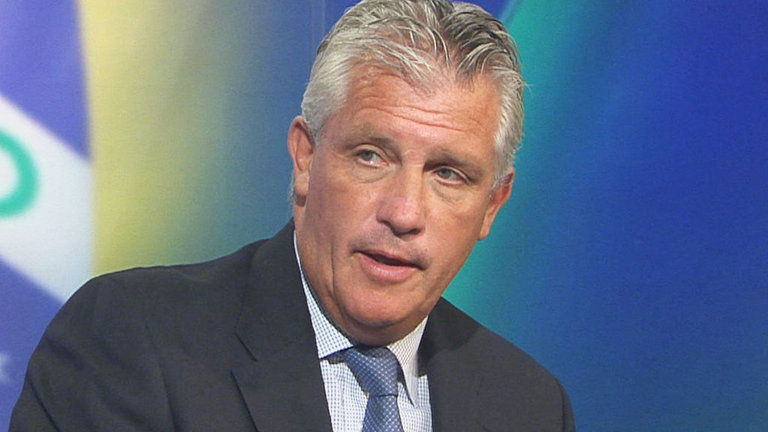 I can see very good times ahead for West Ham this New Year. With players returning more rapidly than anyone could have expected we are setting ourselves up for  top finish to the season.
It's been a great campaign and I am so enjoying watching Slaven Bilic's men with all the credit going to the boss – he's given us the football West Ham fans expect to see and some of the greatest results ever.
If I'm honest I was a bit surprised at the set up in the first half against Saints – a match we really did have to win. An out of confidence right back in Jenkinson at left back and Alex Song playing too high and Kouyate holding at the back struck me as very odd.
But Slav got it right at half time and that result could turn things around in a big way with Lanzini and Payet ready to link up again against Liverpool on Saturday.
Lanzini is a smashing player and Payet has shown real brilliance. On Saturday we will see them easing their way back into things but we need to keep the expectations down.
However, I'm hearing comparisons made between those two and some of heroes of the past and that needs to stop.
They have only been here a short while and are going to have a big impact but at the moment we need to let them get back on their game and help us towards a big end of season.
Slaven has been impressive at every level. The football apart – which has been great at times – he's a top bloke with a very honest approach to everything. He brings integrity and always tells the truth. In that respect he reminds me very much of Bill Bonds.
The squad – as individuals – is as strong as any we have seen at Upton Park in a lot of years and can get better and better. I'm pretty excited at what I'm seeing.
With everybody fit we are spoiled for choice but here's my first team in those circumstances:
Adrian; Tomkins, Reid, Collins, Cresswell, Noble, Kouyate, Lanzini, Antonio, Payet, Sakho
I wish you all a very happy New Year!