There has been a gas leak scare at London's Olympic Park, with a major chemical incident being declared in the area.
The Sun reports that police, firefighters, and 22 ambulances have descended upon the area in Stratford, just outside the London Stadium, after a chlorine gas leak.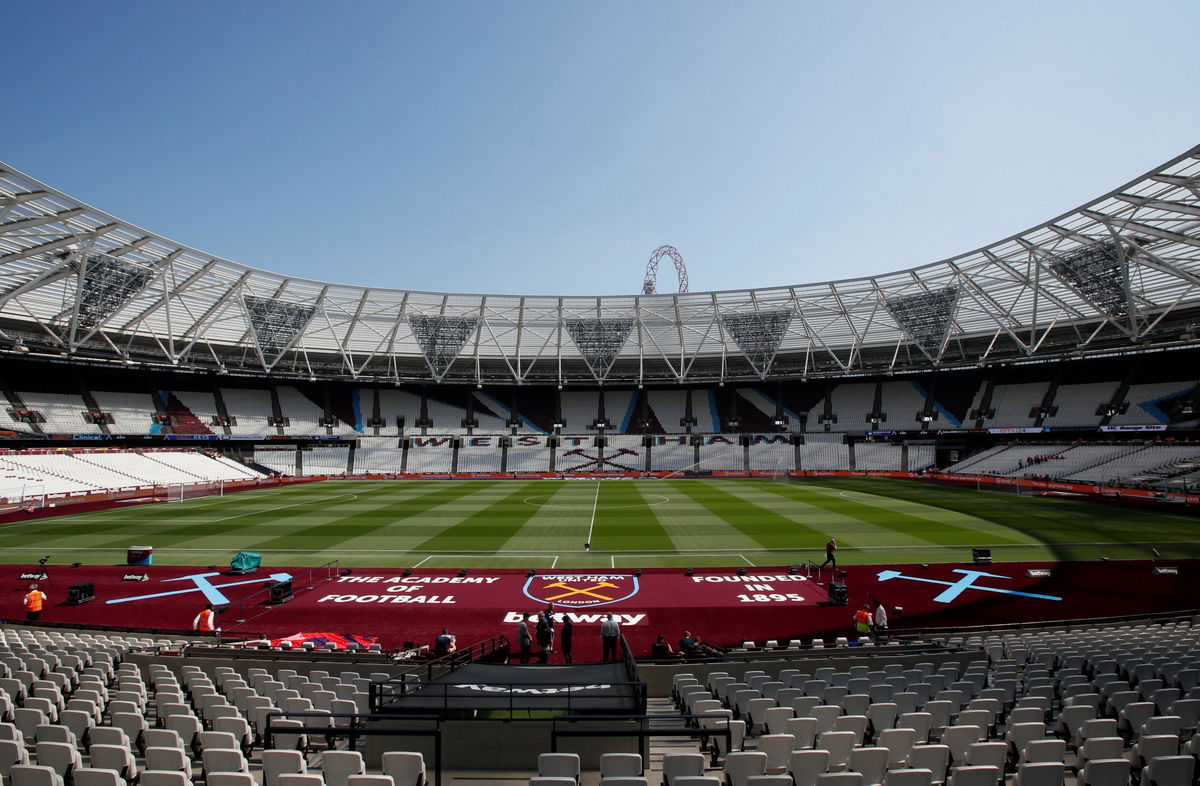 The leak appears to have taken place in the aquatics centre, where casualties are being treated for breathing difficulties.
London mayor Sadiq Khan has urged people who live close by to leave the area; 200 people have been evacuated, including local schoolkids.
The London Fire Brigade said they were dealing with reports of a "chemical incident".
They added: "Due to a chemical reaction a high quantity of chlorine gas was released. London Ambulance Service are treating a number of patients."
The leak is said to have occurred when chemicals were delivered to the aquatics centre on Wednesday morning, with a number of swimmers evacuated from the pool while still in their swimwear.
The centre opened in 2012 and is very close to the Hammers' home but the drama is unlikely to have any kind of effect on operations involving West Ham.