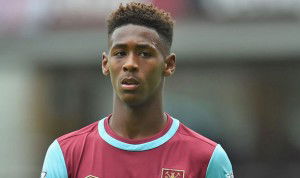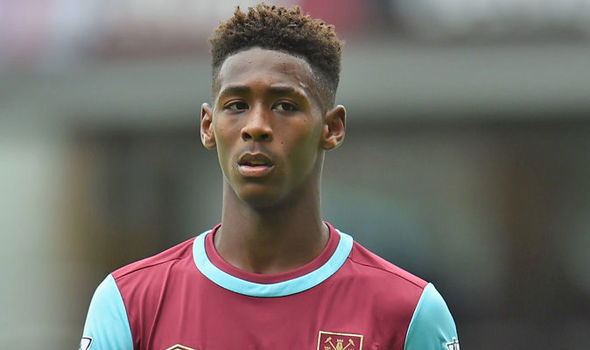 Borussia Moenchengladbach Sporting director Max Eberl has told The Times that it makes no sense for Reece Oxford to return early from his loan in Germany.
Eberl said: "To me, it would make no sense for Reece to go back in December. The example for him is Christensen — not an English player, but another top, talented defender from a Premier League club.
"Andreas played two years here at the top level, made a huge improvement and is now playing for Chelsea.
Eberl confirmed that West Ham do have a clause to recall in January but believes his club can persuade West Ham and Reece to stick it out.
He added: "Yes, there is a clause that they could take him back in December if he plays too few games, but we hope to be able to show Reece and West Ham very soon that he can have a perfect development here this season."