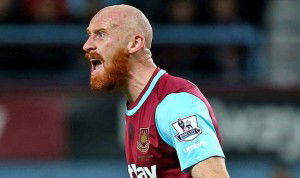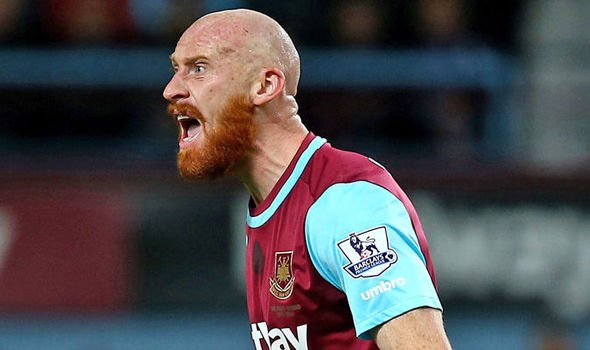 The Ginger Pele – like most of us – claims if someone had offered the squad a point before the Stoke City they would most likely have taken it.
Speaking after the game he declared: "I think we're happy with a point. I think if someone had offered us that before the game, we'd have taken it, as they've been playing really well at home and scoring lots of goals, so to come and get another clean sheet is good."
The manager has switched to a more defensive approach over the last two games and he said: "I think it's probably suiting us at the minute. It's taken us a bit of time to get used to it, as we tried it earlier in the season and it didn't go too well.
"In the last few games, we've defended really well when we needed to. We needed to pick up points coming away and I've always said that getting a point away from home in the Premier League, so we're happy."
With games coming up against Spurs, Liverpool and Burnley and a couple of clean sheets behind them the team have have established a more solid base on which to build.
Ginge said: "You can't lose game if you don't concede, so we're just getting back to basics, really. Looking at the game, I think we probably had the majority of chances.
"Certainly Andre [Ayew] had a great overhead kick saved and we had a few other ones, but coming away and getting a point at this stage of the season is good.
"We've had two nil-nils in a row, which is great for me personally as a defender, as I'm paid to keep clean sheets. We have probably lacked a bit up front in the last two games, but we've still picked up points."