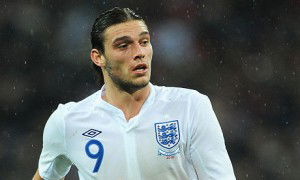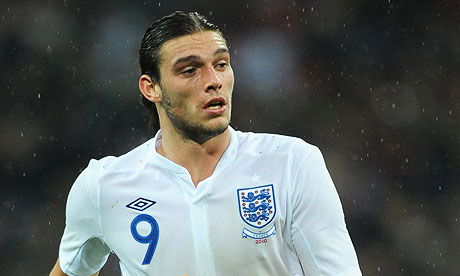 I tend to get a little lost with the constant reminders that Andy Carroll should get a call-up for England.
We've heard it from Slav and various other members of the squad. Now it seems 'Ginge' has been wheeled out to say the same.
Speaking to the official website the Wales central defender says: ""I think [Andy Carroll] should be [in the England squad]. A fit Andy Carroll is a handful for any defender.
"I know if I was playing against him and he was in the opposite team, I'd be in for a tough afternoon. It gives [England] something different.
"What Andy can do; I've never trained against a lad or played against a lad who is as physical and as good in the air as Andy, so I think it's a no brainer for him to be in the squad as something different to what they're used to."
Yeah ok, fine, but come on he's injured, been out since Southampton and in total has made 16 appearances from a possible 26 for us.
It's all very predictable stuff and should he manage to get an extended run of games behind him at some point he is unquestionably England material
However,  I think I'd prefer to see him in a Hammers shirt REGULARLY  before banging on about his international claims.
So come on everybody shall we get real?