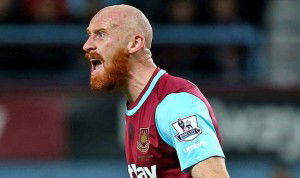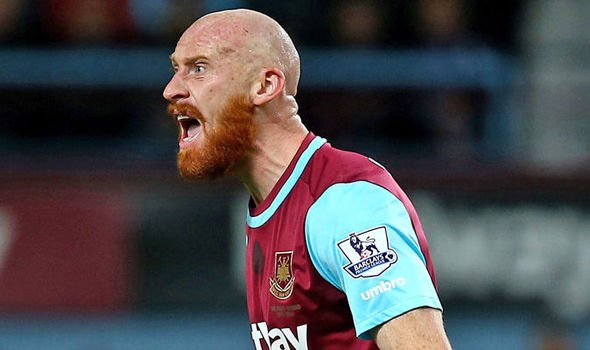 James Collins is clearly not in any sort of mood to mince his words.
After claiming the team cannot keep relying on Dimi Payet to get them out of schtook after Saturday's game he has gone in even further and accused the squad of slacking.
He readily admitted it after the match and today kills off suggestions from some "informed sources" that the squad has been suffering under a too intense training regime.
That was has been doing the rounds for far  a long time but the central defender has made it clear the present problems are entirely down to the players.
He said: "We haven't been working hard enough. We spoke about it all week. You aren't going to win games by lack of effort, and that's what it seemed we were showing in the last couple of weeks, so we had a few words – the boys knew we had to work harder."
Referring to the players' dinner, he added: "Sometimes a night like that, when we all sit round a table chatting about different ideas, is as good as a training session.
"We think we're in a false ­position – this is the best West Ham squad I've been in, but obviously we've had a terrible start."