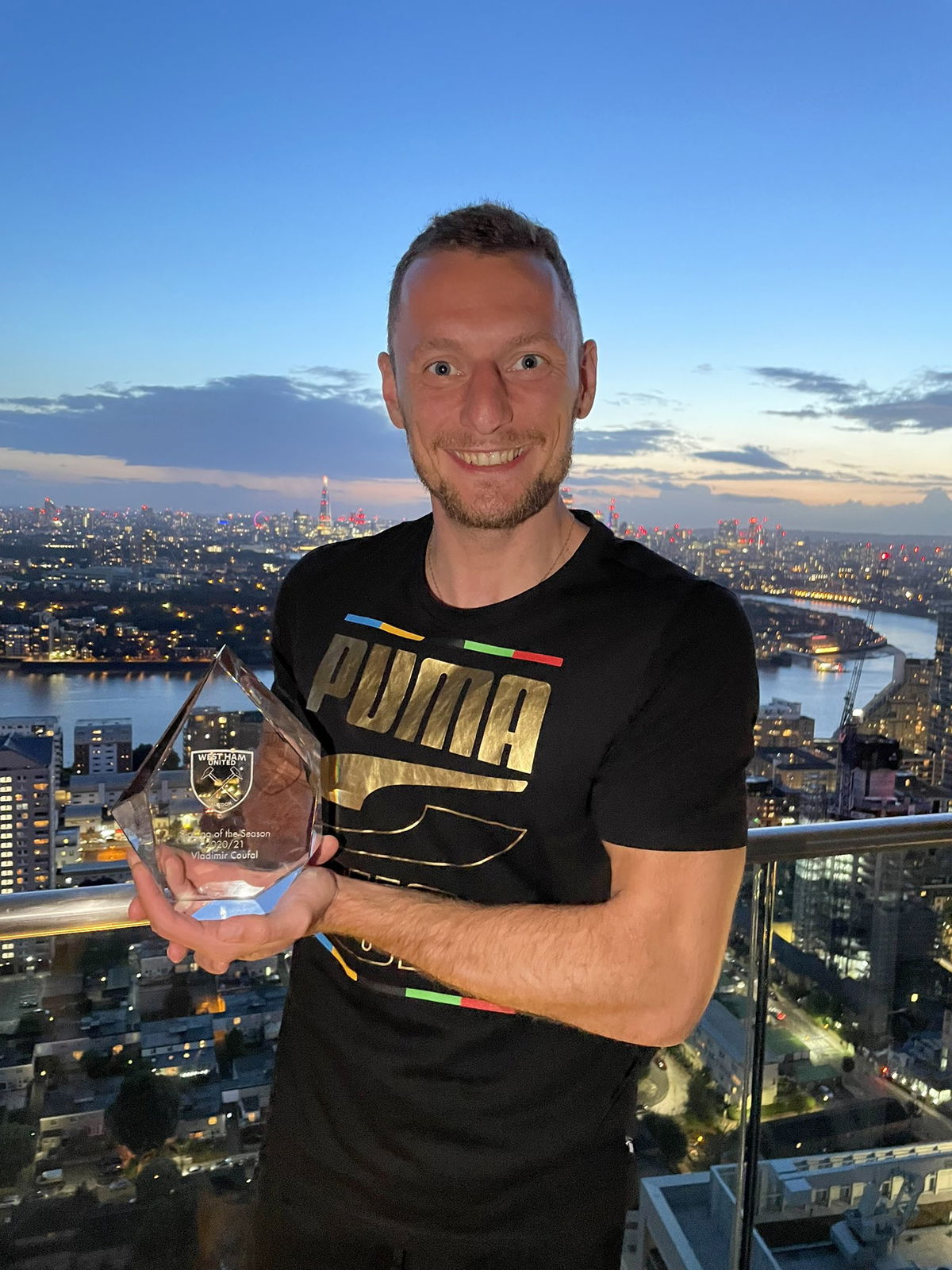 There are those among the West Ham 'family' who are no longer convinced by Vladi Coufal claiming he's nothing like the player he was last year when he was of course exceptional.
It's not easy to become exceptional – you either are or you aren't but if you hit those heights it's fair to expect a drop in form at times particularly when players have injury issues.
Frankly, such criticism leaves me shaking my head in despair given what the bloke has been forced to suffer this season in terms of a lousy groin injury which those in the game or who have played it know are among the hardest to shake off.
He played with it for weeks before being forced to go under the knife, spend six weeks on the sidelines before being recalled for his first game since today.
The lad was rusty, lost the ball here and there but defended reasonably ok in difficult circumstances and got forward well at times.
Blimey, let's give the lad a chance before running to such judgements. I rate the lad highly and would be surprised if in his case, class isn't permanent!