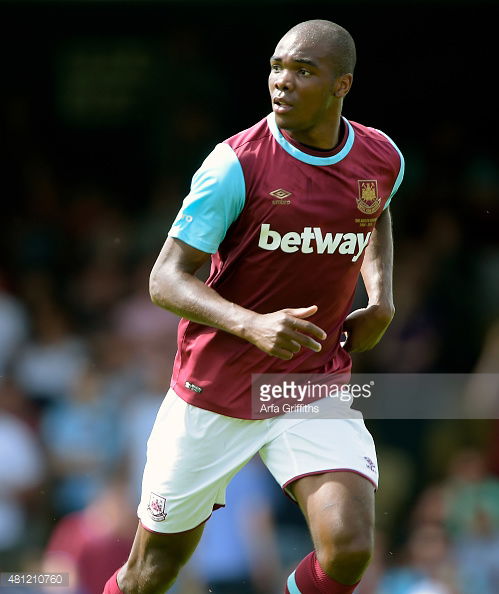 Nobody wants a match report after a game like that – it's all written in our heads.
Only one moment mattered of course and that came at the very death when Angelo Ogbonna headed a perfect goal across Simon Mingolet to sort out the Scousers for the THIRD time this season.
But it was what led to it that was so incredibly important with Dimi Payet placing the cross to absolute perfection and changing the game in a second.
This is why West Ham will sort out an amazing deal for the man because although he's not been at his best for the past four games this is what he can do – win a game in a moment.
His set pieces are to die for and after hitting a post in the first half this was his contribution in the final seconds of extra time – he really is something else.
Tonight is not for long essays. It's a night to party and realise that we support the best West Ham team we've seen in many many years.
Are we really on our way to Wembley? Yes I believe we are with a team that makes us prouder and prouder. Yes, there are the days like Saturday but this team bounces back fast and that's something we haven't seen in years.
One last word: It was hard not to feel sorry for Angelo Ogbonna as he tried to express his feelings. His English vocabulary was very limited but his face spoke more than a million words.
We weren't at our best but that's not what it's about in the FA Cup – glory awaits!