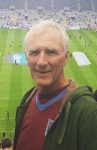 By CandH blogger Allen Cummings
My goodness, we're all in need of a lift right now. Everywhere you look in this country, and the whole world for that matter, Coronavirus doom and gloom abounds.
We are all in a pretty dark place at this point in time that's for sure. As committed football fans on a dedicated West Ham forum, the general feeling amongst us seems to be we might be struggling for quite a while yet to re-engage with the team and the sport we all love.
Genuine football action, where it matters most, out there on the pitch, looks likely to be virtually non-existent for the foreseeable future at least.
We're all certainly in need of some cheering up in these trouble times – and I've happened upon news that certainly put a smile on my face.
It seems that the 'natives are revolting' not far up the road in north London. There's no denying we've had our problems off the pitch as well as on it this season. What with protests, slow walks, black balloons and banners. But it appears we are not the only ones to be at odds with our owners.
There's another 'club at war' not far away. Maybe the sporting press might care to get their teeth into them for a change.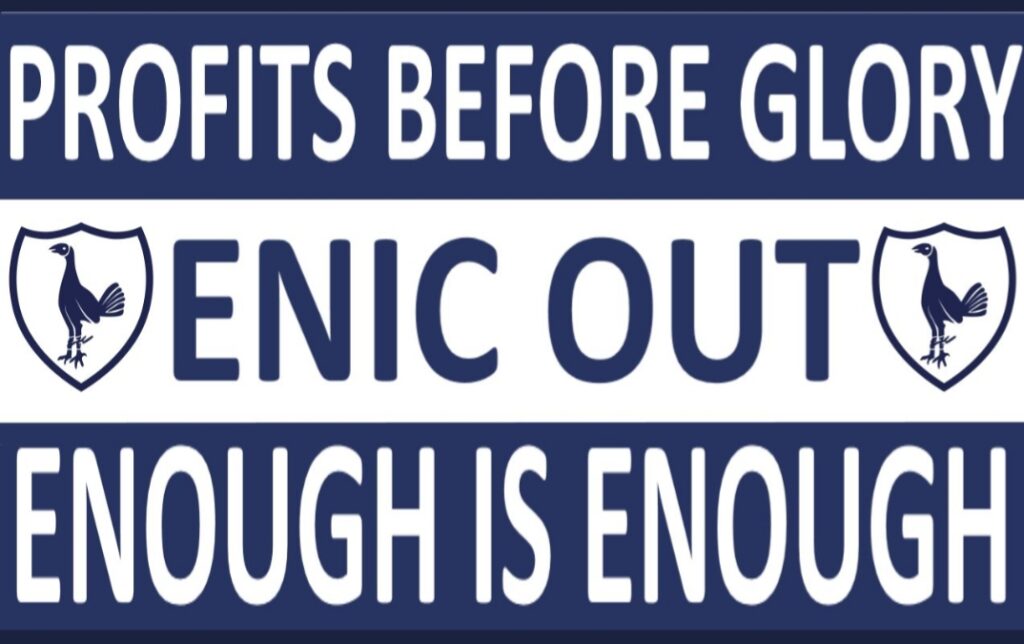 The £1bn Tottenham Hotspur Stadium – 'a proper football ' – and the multi-million pound training ground – 'a state of the art facility' – appears to carry little weight with the growing band of disgruntled spud supporters.
A quick flick through some of posts on spurs fans' social media sites show there is increasing unrest and dissatisfaction amongst the fan base. All clearly is not well up there at the 'next level'!
It appears the 'ENIC Out' brigade is growing in momentum – with its own online crowd funding page up and running. Maybe we shouldn't really mock any club in turmoil – but seeing as it's them I'll make an exception.
"If you're not #ENICout you don't care about the club" posted one fan. "It's not Pochettino…It's not Mourinho…It's Levy and ENIC" says another."
"Who gives a (expletive)) about the best training ground or the commercial (expletive) that's the new stadium…I've been sitting there next to tourists that just don't sing," moaned a third. With another adding: "Nothing will changed until fans actually make themselves known". They are definitely not happy bunnies!
The famous spurs cockerel appears to be crowing a very different tune right now. I find that hilarious – and a pleasant distraction in these troubled times.