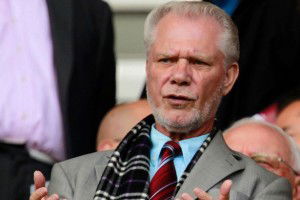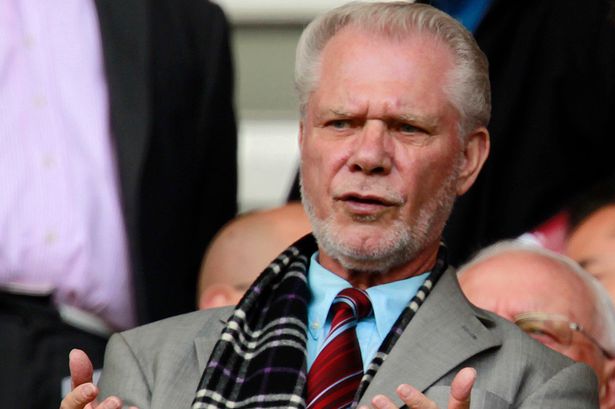 Chairman David Gold has been attacked by a Twitter follower  upset at the club leaving the Boleyn for the Olympic Stadium.
@

MrTomEllmore
 launched his attack by snapping at the chairman: "
come off it gold all you see is the money. What about the history."
He followed up  in a 
separate tweet adding that "the board didn't care about the club or fans
 – only the money."
After the chairman responded that he and David Sullivan care passionately for the club and hadn't made a penny out of it in six years, the follower added that he wasn't the only fan who didn't want to leave the Boleyn.
That brought a one liner from DG who said:" 
I know and I'm disappointed with you both. dg"
Still not content, his antagonist replied:
 "
The fact you can only reply with sarcasm shows how pathetic you are."
Given the Olympic Stadium deal is done and dusted, this does feel like an exercise in wasted energy…but that's Twitter for you!