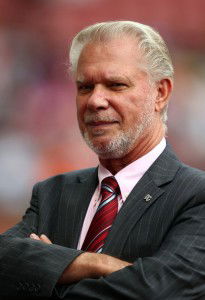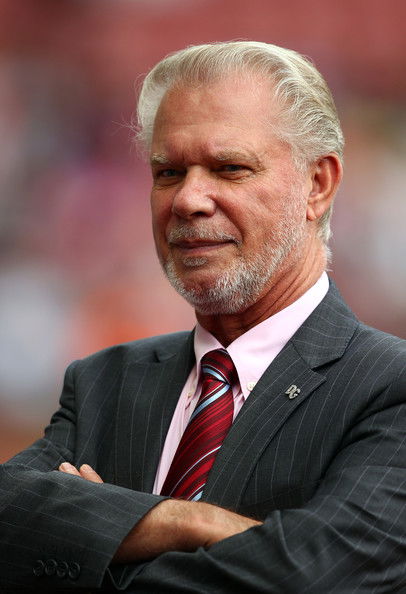 Cand H Exclusive
David Gold has revealed that he now travels away with the Hammers expecting to take something from most games which represents a mega change in mentality from a couple of years back.
With the Hammers on their way to Everton this weekend the club's co chairman told Claret and Hugh exclusively: "I think it's fair to say that the days of them being a bogey team are gone and I want to believe we can expect something from this match."
Many fans will no doubt respond that Gold may be tempting fate but he added: "The squad are hurting after the Palace defeat and are determined to put things right up there.
"Yes, of course it's a huge match for Everton and their manager Marco Silva. They didn't spend over £100 million in the summer to be in the bottom three and yes, I know Andre Gomes, is likely to be back after injury for them.
"However, he may need a couple of games like most players to be seen at his best so again I travel to the north west with a lot of hope."
He added: "There was a time when you went away hoping for a draw but now I do so expecting NOT to get beaten and that's a massive change of mentality."
I've seen the boys this week and there's a real determination to put things right after Palace. It was very much a 50/50 game and defeat was a bitter disappointment. They are seriously up for putting things right."