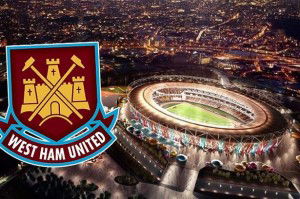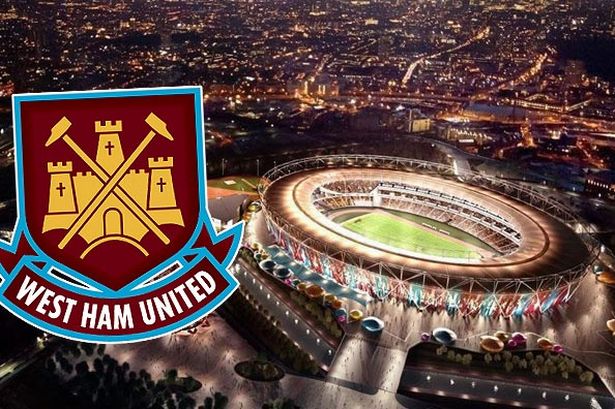 David Gold believes the media negativity surrounding the club's move to the Olympic Stadium  could prove to be endless!
And he says that's simply because it's a much better story from their point of view to blame West Ham for the "taxpayers money " issue  than accept the reality of the situation.
According to Gold – speaking to in an exclusive interview with ClaretandHugh – to blame a tenant for costing others money is  slightly off the wall and faintly ridiculous.
He said: "We negotiated with the stadium's owners, ours was the only bid, and it was accepted. Simple. But apparently everything that flows from that is our fault. Daft!
"It's a much better story for the media to blame West Ham United because of our name. When other clubs like Tottenham Hotspur come along accompanied by well known individuals and supporters groups bearing petitions the media will keep the negativity running.
"Some of it maybe based on a touch of jealousy from various parties but it's all kept going by the media and it's easy to understand why. It suits the agenda!
"Only today they were writing that the taxpayers would foot the bills for medical staff, cleaners and the majority of stewards at the Olympic Stadium. It's simply not true.
"We are the tenants, its a good deal for us and it's a great deal for our fans but it's not going to stop others from having a go.
"There are many other events going on organised by the owners which could see money go back to the taxpayers but it's a better story to say its US who are costing the taxpayer even though it's not true.
"I do wonder whether the story will ever end. If anything happens it's West Ham this and West Ham that. We get on with it and look forward to our move."