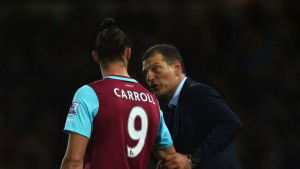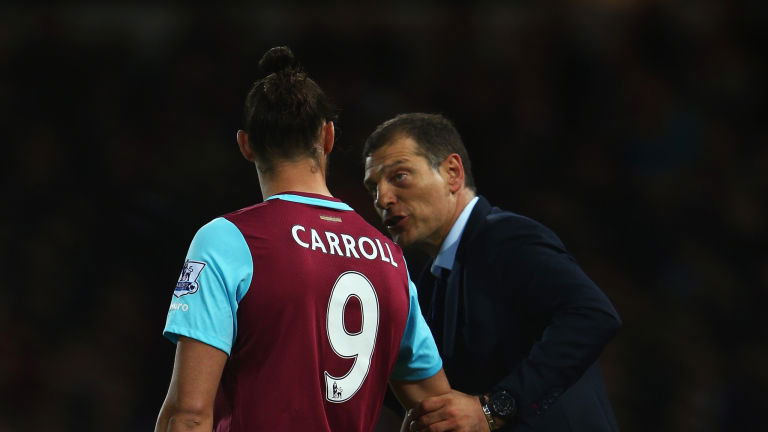 David Gold has confidently predicted that Andy Carroll is likely to be back in action for the match against Watford in a fortnight.
The big man's involvement in the match against West Brom was in the balance all last week as he tried to recover  from a groin problem he has felt all season.
With regular reports that his chances of making yesterday's game were above 50 per cent the fans can be justifiably sceptical about the claim given that injuries in that are are among the most difficult to diagnose and clear up..
Rumours continue to swirl around that the big striker was in Newcastle yesterday although the club have given no confirmation that was the case.
But in the meantime Gold has insisted that the 28 year old will almost certainly be available for the game at Watford.
He used his personal twitter account to say: "I am very confident that Andy Carroll will be fit for the next game against Watford. dg