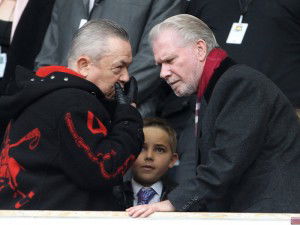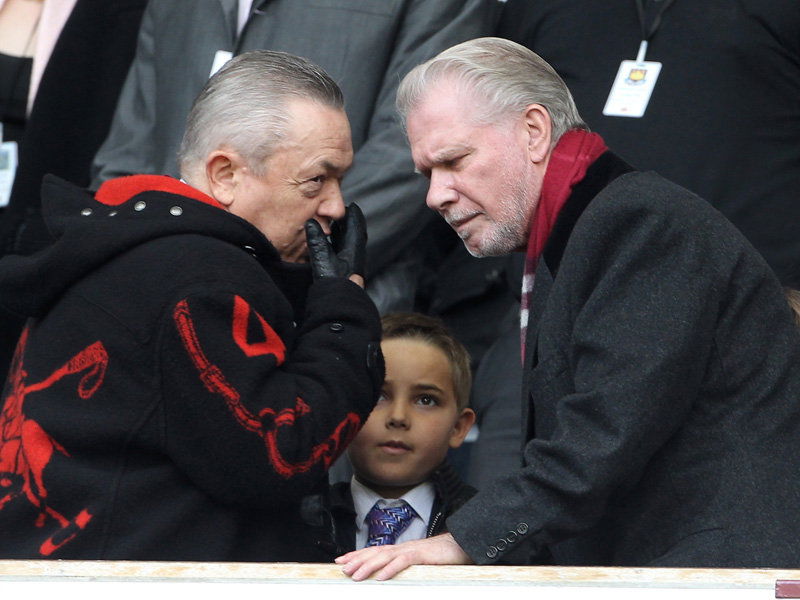 David Gold has pledged that he and co chairman David Sullivan will back new boss Slaven Bilic to the hilt in this summer's transfer market.
With Pedro Obiang having arrived as the Irons latest signing he explained: "Stephen Hendrie and Darren Randolph are also here so we are building the squad.
"Slav has two or three players he wants to bring in over the next two or three weeks and we want to get the business done as quickly as possible.
"There's been a lot made in the media of the supposed amount we are spending this summer. I've seen figures of £25 million – £30 mentioned.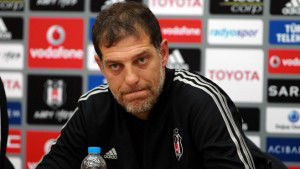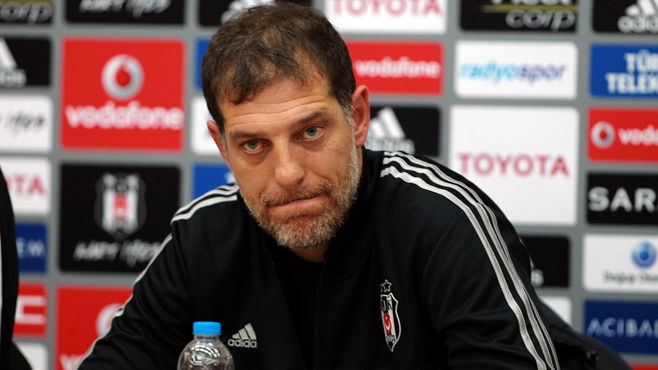 "But anybody  who has watched the way we operate will know that we have a habit off fetching into our own pockets if there is a player or two the manager really wants so let's  not get  locked into figures too strictly.
"If it isn't possible for the football club to find deals thenit is down to myself and David -we've done that in thepast andwill again if necessary.
"We have our manager and we will back him all the way. Whilst we were between managers we brought in players whom we believe will be good for the squad. We know what we are doing in those areas after 20 years in the game.
"But now our manager will be making his decisions and we will back him to the hilt as far as possible because that's what we always do."