By Sean Whetstone
David Gold has retained West Ham shares which once belonged to Gold Group International Limited.
That company, once controlled by the joint chairman and his family, was voluntarily wound up.
A Ltd company, it owned 270 shares of West Ham's parent company W H Holding, with  Gold holding 592 shares in his own name separately.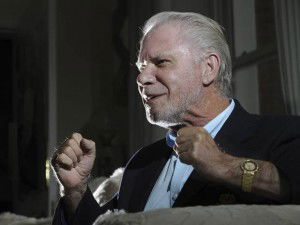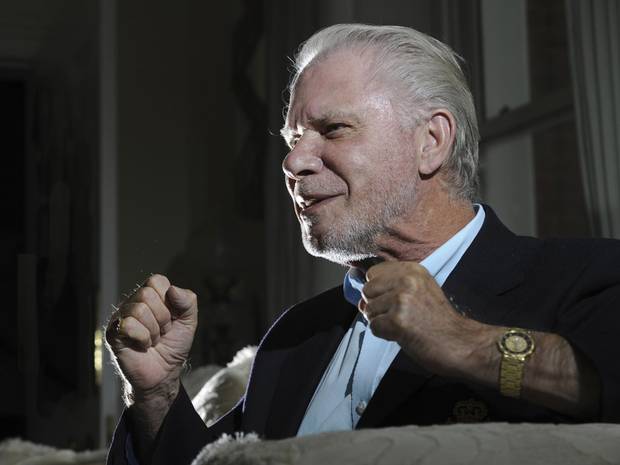 With 3,438 shares in total issued, 270 represent just under 8% of West Ham and later this month on Companies House, we should find out who is the beneficiary of these shares.
Every year companies must file a confirmation statement confirming ownership of shares, with the next one due by the end of December this year.
The joint chairman stepped away from Ann Summers last year and is no longer a director or shareholder, his daughter Jaqueline is now the executive chairman of the holding company, while his other daughter Vanessa is the Chief Executive.
According to sources close to Gold, the West Ham shares remain within the Gold family and have not been sold to anyone else.