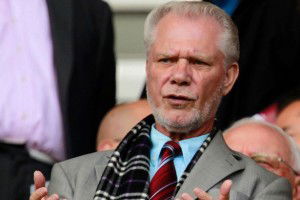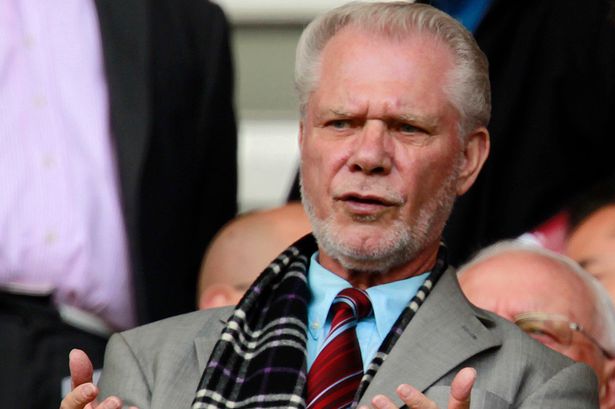 David Gold has jumped to the club's defence in the transfer market telling fans to remember the good as well as those they may consider the not so good
His words came amid much criticism of this year's arrivals which has been a constant theme since the new season kicked off.
And in a new tweet from the co chairman he is keen to remind the critics of the wonderful group the club brought together during the summer of 2015.
Many fans have reacted against the players brought in over the summer with many reminding the co chairman of several down the years such as  Ilan, Mido, Benni McCarthy, Robbie Keane, Chamakh, Wellington Paulista, Marco Borriello, Nenē and Emenike.
Gold, however, defended the club's record in the transfer market pointing to last summer as exceptional.
Tweeting his defence he declared: "Every club has its disappointing transfer deals but we mustn't forget our recent success. Lanzini, Payet, Cresswell, Antonio, Kouyate + .dg