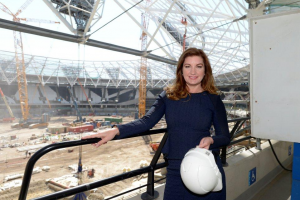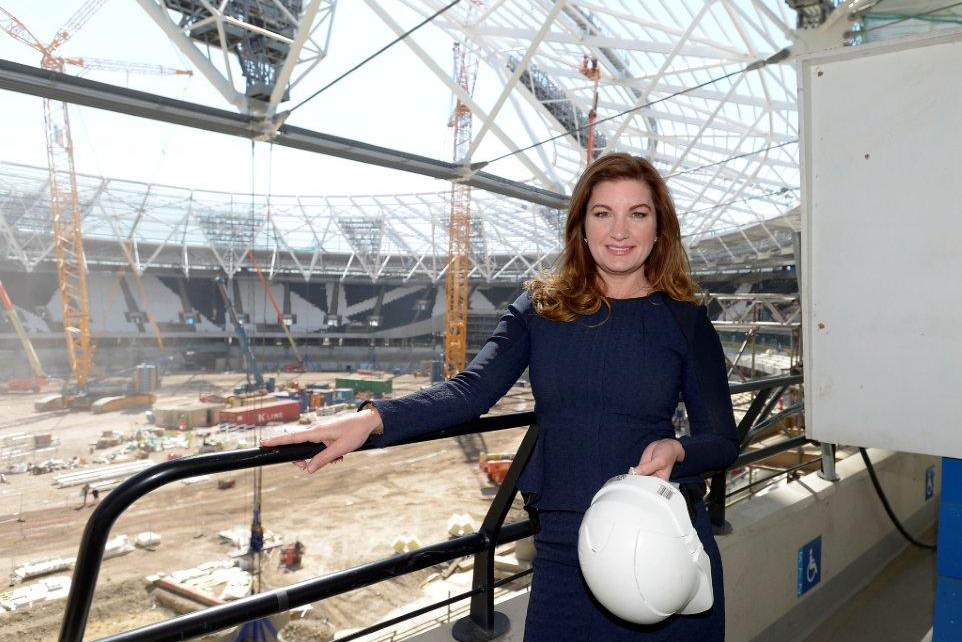 David Gold has responded to those who have hit out at the club after a threat  to ban season ticket holders.
Vice chairman Karren Brady – in a statement on the official site – says: "It is enormously disappointing that a large number of children, elderly supporters and, in particular, those with disabilities had their enjoyment of these opening games affected by the decision of individuals in the rows in front of them to stand throughout the games.
As a family Club, with in excess of 10,000 Under-16 Season Ticket Holders at our new home, we believe it is unacceptable that the experience of our youngest and oldest fans should be affected in this way.
We would therefore appeal to all fans to show due respect and consideration to those around and behind them, especially for children, the elderly and those with disabilities, and remain seated during future matches at London Stadium."
And she added that those who stand persistently are at risk of having their Season Tickets permanently revoked. We are obviously reluctant to take any such action against loyal fans, and we hope that we will not be put in that position."
This brought an immediate response on Twitter with one follower of the co-chairman saying: "@jdanielford @westhamjb @westhamfootball @davidgold 112 years fans stood at Upton park and now all of a sudden people are moaning. Joke."
Gold responded immediately declaring: "Hang on if your 85 year old grandad was sitting behind you would you stand and tell him to stop 'moaning' dg"
Other comments included: @westhamfootball the end of the working class game trying so desperately to turn us into Arsenal @davidgold 
@westhamjb @westhamfootball @davidgold What about the 10 year old girl sitting behind or the retired factory worker with a bad back?