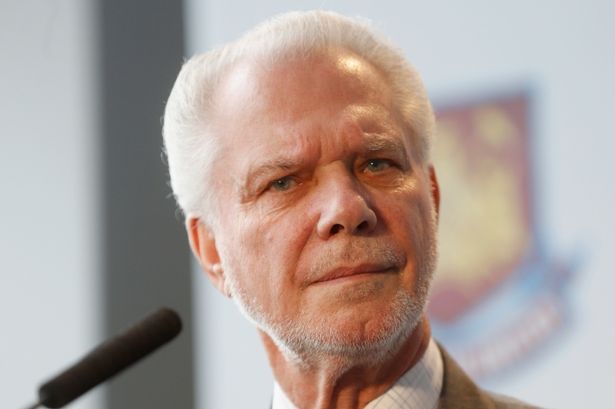 David Gold has named Stewart Downing as one of the club's absolute top men this season.
The £5 million signing from Liverpool is in the form of his life and was the player fouled by Wayne Rooney this afternoon which resulted in a red card for the United skipper.
And once again he was in great form as the Hammers went down to a defeat they hardly deserved on the balance of play.
The Hammers co chairman tweeted ahead of today's game at Old Trafford : "I agree that Downing has been one of the stars of the season, a revelation since being moved from the wing into midfield. dg "
However, he sent a sharp report to a follower @Tattooed Ginge who asked if he though "a lot of our injuries come from the training ground?
Gold retorted quickly: "There's nothing wrong with training ground. dg"