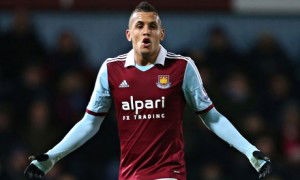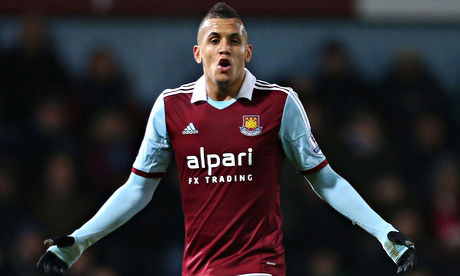 David Gold has sent a new cryptic message to Ravel Morrison.
The 22 year old midfielder is reportedly suffering from homs sickness ahead of his Lazio experience and angling for a return home.
We reported yesterday that a Boleyn return was described as a "big longshot" by sources inside the Boleyn but Gold's Twitter comments may fuel speculation.
Gold – commenting on a follower's comment that Ravel could have been one of the greats declared : "I urge Ravel to look in the mirror every day and say to him self "IF IT'S TO BE ITS UP TO ME"
The midfielder is being linked with possible moves to Queens Park Rangers, Newcastle and Swansea.