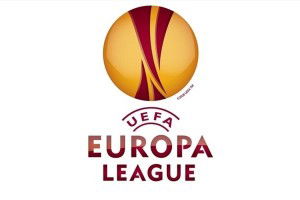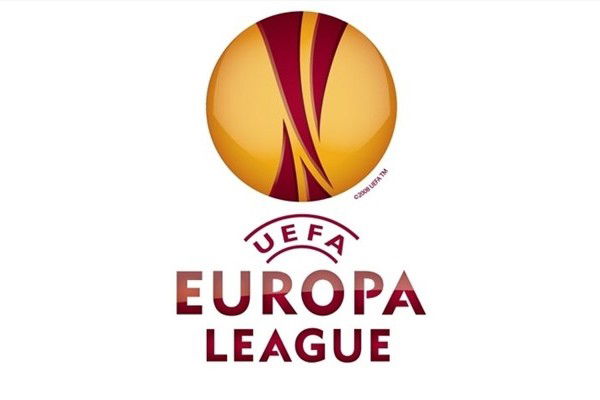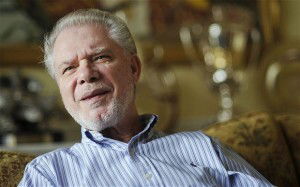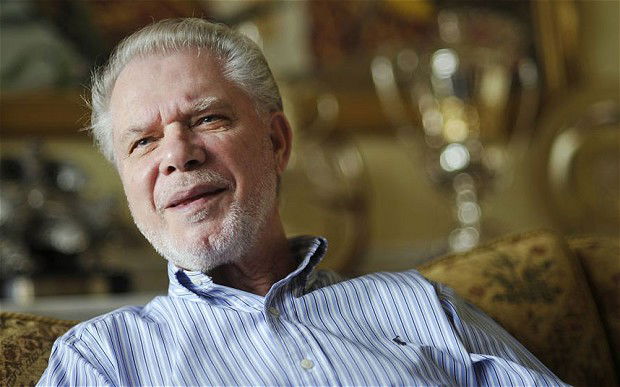 David Gold has assured the fans that West Ham will be taking the Fair Play route into Europe and that the club welcome the opportunity to compete in the early stages of the Europa Cup.
The club's co chairman – having listened to the debate among the fans on whether it's a good idea or not said: "We believe we owe it to our fans to take up the opportunity if it presents itself. We see it very much as an opportunity rather than a distraction. "
The Fair Play League is very tightly balanced with England having been guaranteed a place in the Europa League through it next season.
Barring an eventful final day at Newcastle the  Hammers will be in Europe next term as Sam Allardyce takes charge of what looks certain to be his last game at Irons boss.