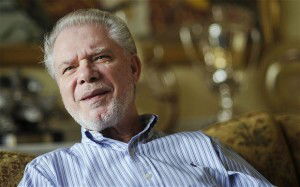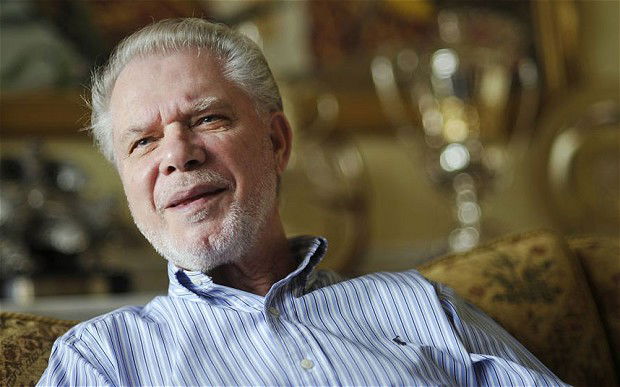 David Gold remains unapologetic in claiming the huge difficulties facing teenagers looking to break into Premier League first teams.
And explaining a tweet in which he made the point, he added: "Chelsea won the league without a teenager making even a minute's appearance. It really doesn't and shouldn't happen when you have seasoned internationals in your side."
He had said when responding to questions about whether young Hammers would go out on loan next season he said: "I think we all have to (accept) that it is extremely unlikely that a teenager will break into a P(remier) L(eague) team full of seasoned international(s). dg"
Speaking exclusively to ClaretandHugh he added: "They have to grow up and be brought through via the loan system and then on the first team bench and finally into the team once they are good enough.
"In the old days it was different when players were eating fish and chips and reaching for a fag before they went out to play 90 minutes but those days are gone.
"West Ham some incredibly gifted players on the way through and over the next 18 months I expect the likes of Declan Rice, Josh Cullen, Nathan Holland, Toni Martinez, George Dobson and Martin Samuelsen to be breaking into the team."
He added: "Would it have been a great idea to throw a teenager into our first team when we flirting with relegation and not performing well? Of course not – you could kill 'em.
"At this stage of the season, with one game left, many are saying we should give youth a chance but there are still millions of pounds at stake on finishing positions.
"It will be the manager's decision now and in the future – nobody else's – but we, like all other Premier clubs, have to take a realistic view.
"And when I issued my tweet I was certainly not talking about West Ham in isolation but addressing the Premier League in general and the argument I am making is borne out across all the best clubs."