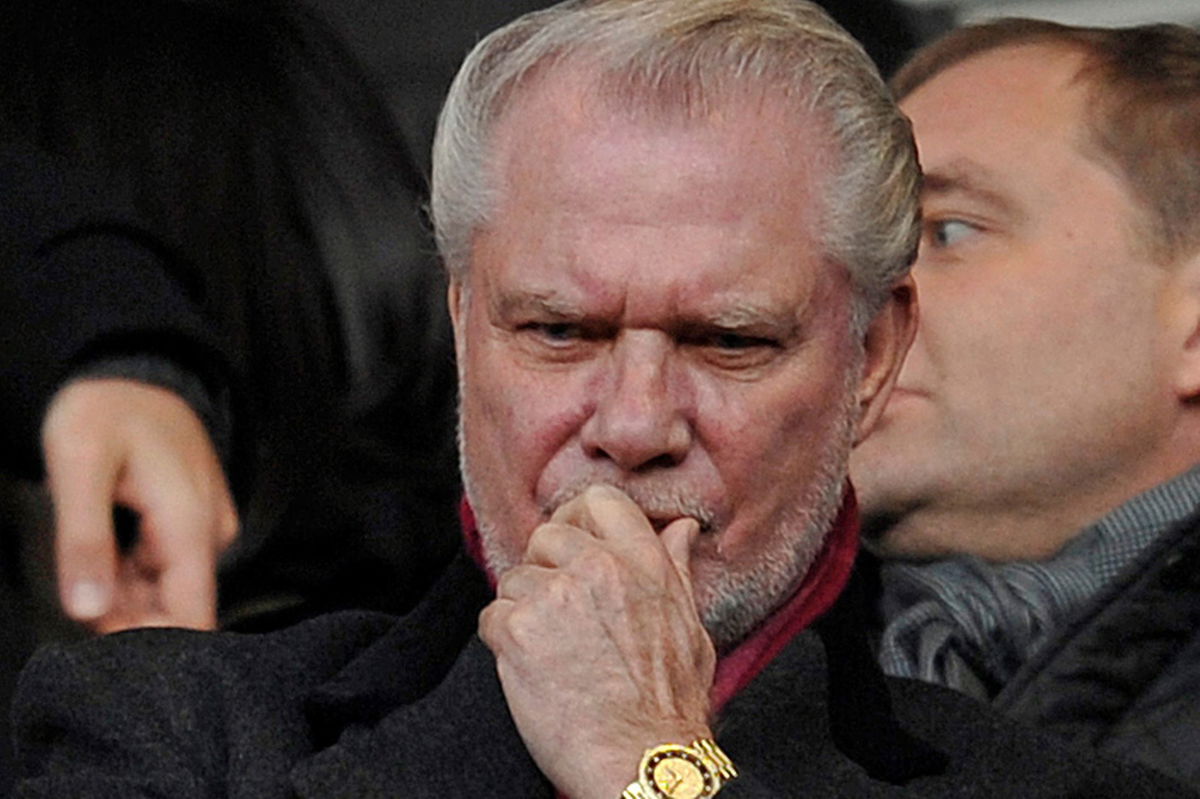 Exclusive
 by Hugh Southon
West Ham co-chairman David Gold has waded into Chelsea manager Jose Mourinho after his attack on Sam Allardyce's brand of football during the amazing 0-0 draw at Stamford Bridge
Mourinho – having passed through The Special One and The Happy One incarnations emerged before the cameras as The Angry One after dropping two valuable points to the relegation-threatened Hammers.
He took the result very badly indeed telling Allardyce his team had played '19th century football' and that the game was an awful advert for the Premier League across the world.
Not unnaturally, the Upton Park boss – after reminding Mourinho of his own management credentials and experience – explained that he was hardly likely to arrive at Stamford Bridge trying to play like Manchester United and losing 3-0.
Gold believes that – despite liking Mourinho and being "glad to see him back " he should have shown more grace and believes he let himself down.
He told Claretandhugh exclsuively:  " I understand Jose being upset at the loss of two points but perhaps instead of talking as he did he should have been congratulating our keeper Adrian who pulled off four stunning saves, one of which was world class.
"I don't think there was any need for him to use the expressions he did – every single West Ham player on the pitch was utterly outstanding but Adrian in particular was amazing.
"He was justifiably man of the match and is growing in stature as a player and a fans' hero with every game. It would have been nice if Jose could have reflected that in his remarks rather than speaking as he did."