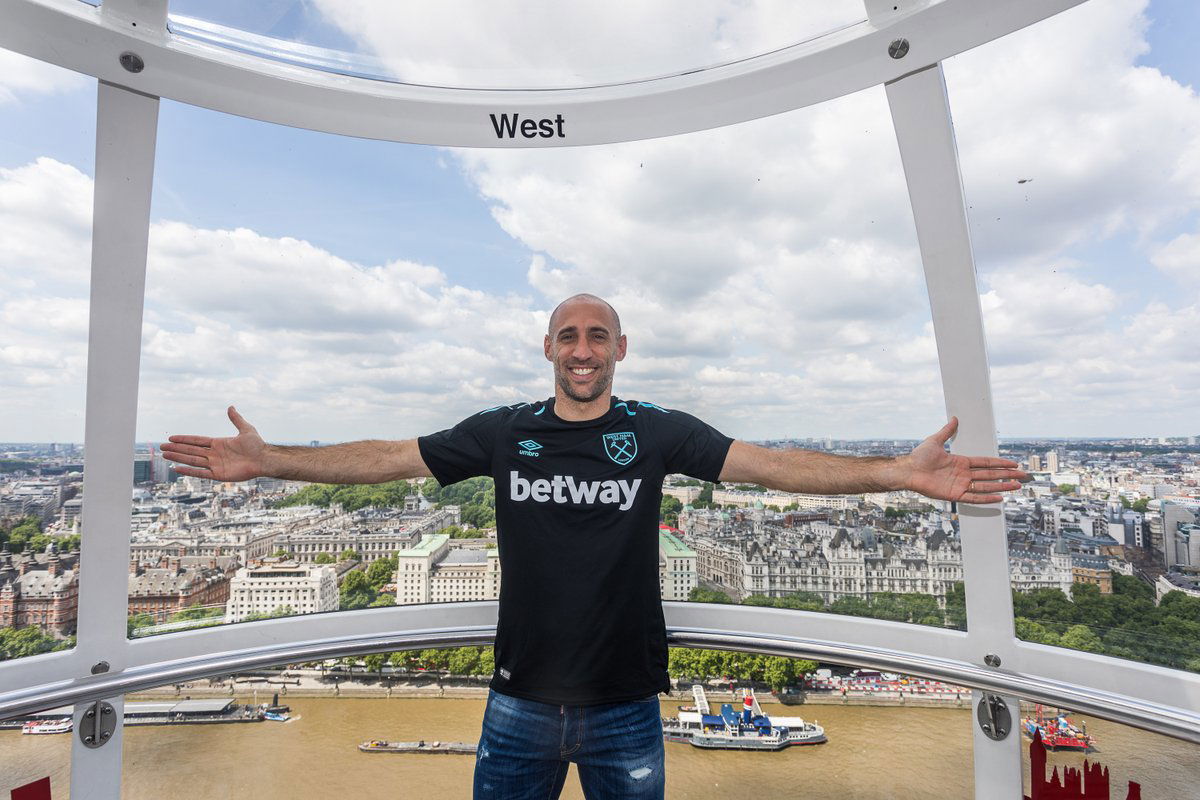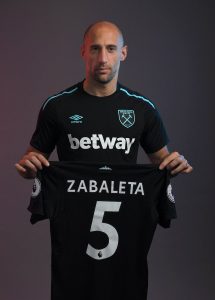 West Ham Joint-Chairman David Gold has hit back at supporters that claimed we got Pablo Zabaleta on the cheap telling them There is no such thing as a 'free transfer'.
Signing on bonuses, large agent commission fees and larger wages are all common practice in so-called 'free transfers' and Zabaleta will have been no different.
The 32-year-old right back's agent is Italian Federico Pastorello and he will have demanded a significant fee to West Ham to sign the Argentian. In modern football multiple agents are involved, each taking their cut of the action.
Earlier this year Italian media claimed talks with Zabaleta's agent Pastorello with Roma over a potential move for his client stalled after the agent demanded €3 million of commission fees so you can only wonder the fee that was finally agreed with West Ham.
Zabaleta is currently valued at around £8m and that market valuation is often factored in for a seven-figure signing on bonus for the player when joining a club on a 'free transfer'.
The former Manchester City player was earning £90,000 per week which was highlighted by the fact he donated his last week's wages to the Manchester Victims of the terrorist attack. His total package including bonuses and add-ons is thought to be very close to his previous wage deal meaning the Hammers have committed over £9m in wages alone for the right-back over two years.