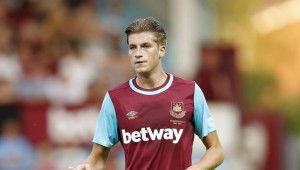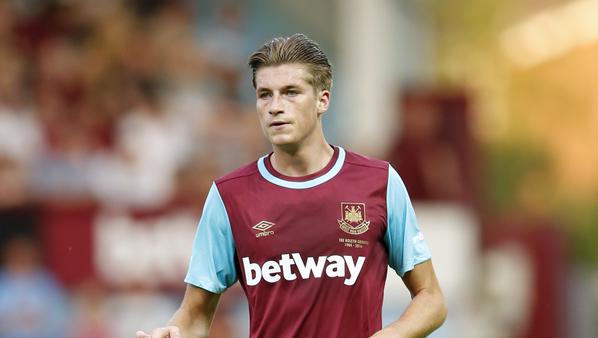 David Gold has made it clear the club are still working relentlssly hard to bring in new signings adding confidently: "There is still a long way to go before the transfer window closes."
The co-chairman speaking to the official site made it clear that David Sullivan is now is desperately keen to get players into the club and adds: "There is nobody better than him at getting the best possible deals."
And reacting to the Europa League draw he added this gives a great opportunity to give the club's takented youngsters an early chance.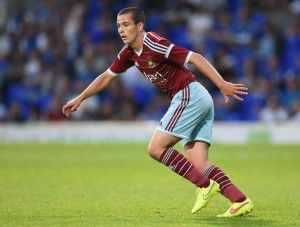 He said:  "We have a Club now that can win things and the Europa League is a competition that we can do very well in. We have won the right to dream now.
"You want to avoid the bigger teams in the early stages and this is a great opportunity if we want to give our talented group of youngsters the experience of playing on the European stage.
"We have learned from the experiences of last year and all the players are better off twelve months on.
"We have a number of talented youngsters like Reece Oxford, Reece Burke (pictured) , Martin Samuelsen, Josh Cullen (pictured below Burke), Sam Byram, Toni Martinez who are knocking on the first-team door. I have no doubts that these youngsters could be playing in the first-team this year."