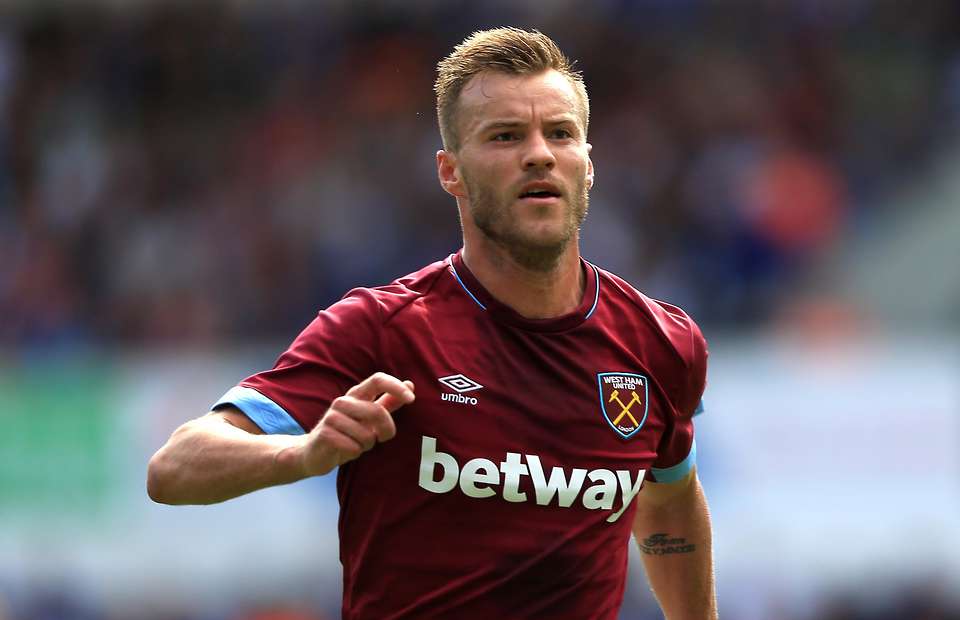 Andriy Yarmolenko would almost certainly be the first to bemoan his first season at West Ham.
After a slow start because of injury the previous season he was hit with a massive injury against Tottenham on his 10th Premier League appearance and spent the rest of the season on the injury list.
His two goals at Everton were largely responsible for the first seriously important win of the season and it was a massive blow to the team when his season ended just four days later.
But now David Gold has tweeted that he is very confident that the Ukranian midfielder/striker will be very much in the frame when pre-season starts.
The options this will give the team are tremendous as at his best to watch Yarmo cutting in from the right and smashing in shots with his left foot is a sight to behold.
And David Gold has delivered good news on the player believing he will have a big pre-season tweeting in response to a question: "I am confident he will back for preseason training. dg