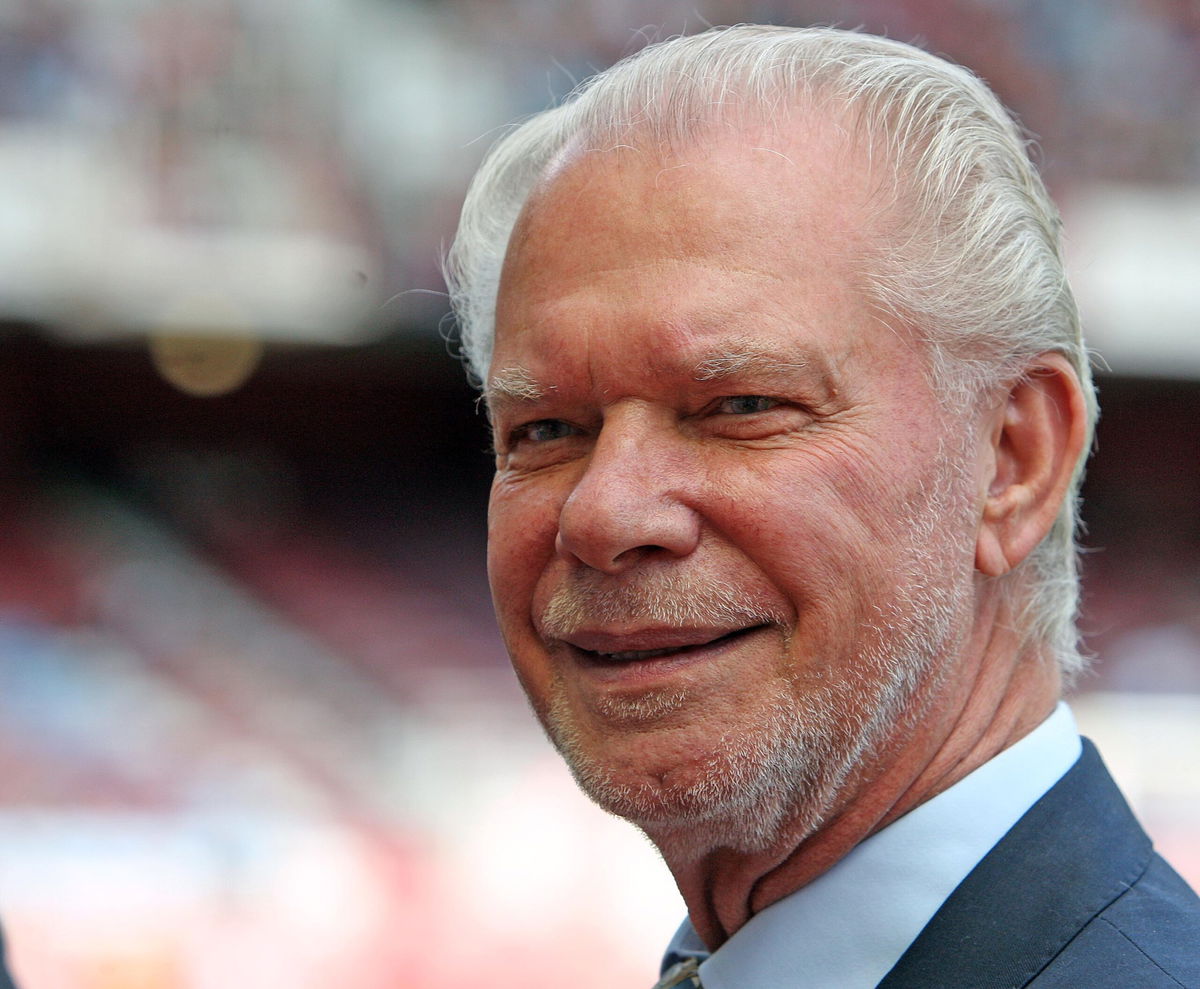 West Ham are ready to spend funds in this window and that nothing has changed in that area despite the pandemic.
It's clear that David Sullivan is taking far more of a back seat since new investment arrived in the club and the shareholding changed as a result.
Gold has sacrificed a percentage of his along with Sullivan but regardless of that funds will be found once they know what is required – presumably within certain limits.
Thus far this has been a slow window as the manager continues to consider his opions but Gold claims there is a fine relationship between him and the board.
And as a result it appears they will be backing him when he finally comes up with the players he wants because there's a determination to bring in the right players as has been the case over the last couple of windows
Gold has been speaking to our partners blowing Bubbles at https://blowing-bubbles.co.uk/2021/12/28/david-gold-were-working-hard-to-bring-in-new-talent-for-david-moyes/ and says:  'With COVID and the world we are living in now, you could argue that when it comes to transfers everything has changed but actually nothing really has changed. We are still doing everything we can to get the players that the manager wants and there is a really good balance between the board and manager – it's a positive, comfortable relationship right now. 
'We all have the same desire to bring in the right players, and we've already seen the benefits of that and certainly you could argue that last season was partly due to this approach to transfers. And we have now added further experience and strength to our recruitment department with the appointment of Rob Newman as Head of Recruitment.
'Rob has a terrific track record and expertise after 12 years at Manchester City, and he will work closely with the manager to ensure we continue to identify and recruit the best players to fit our club model and strategy, both short and long-term. I think we have had an absolutely tremendous record with our player recruitment since David came back, and I'm sure Rob will only help to enhance that further. 
'The manager deserves great credit for building the squad we have now. All of the signings since January 2020 have been successful, including Kurt Zouma, who really does typify the quality of player we are looking to sign now. A Champions League winner who has great experience and pedigree at the top level, yet still many great years – hopefully his best years – in front of him.'