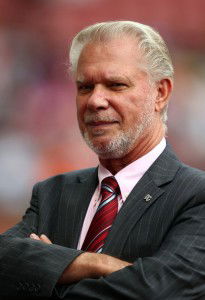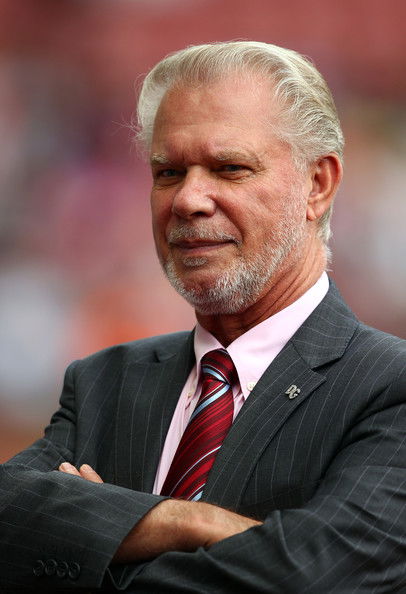 West Ham chairman David Gold – asked whether the Football Association should quit FIFA  – and whether Premier League chairmen should push for that has declared:  "We want honesty, leadership and integrity. dg"
The question follows a damned FIFA document, published  last Thursday which was put together by German judge Hans-Joachim Eckert based his findings on the work of American lawyer Michael Garcia and Gold took to Twitter to give his response.
But less than four hours after publication Garcia, who spent two years investigating claims of corruption for world governing body Fifa, issued a statement questioning the report. He said Eckert's findings contained "numerous materially incomplete and erroneous representations".
FA Chairman Greg Dyke said he could not  "take the report seriously".
And he added: "The whole of the way football operates at that sort of level is suspect and has been for many years. I don't think Fifa is a straight organisation and hasn't been for many years." said Dyke