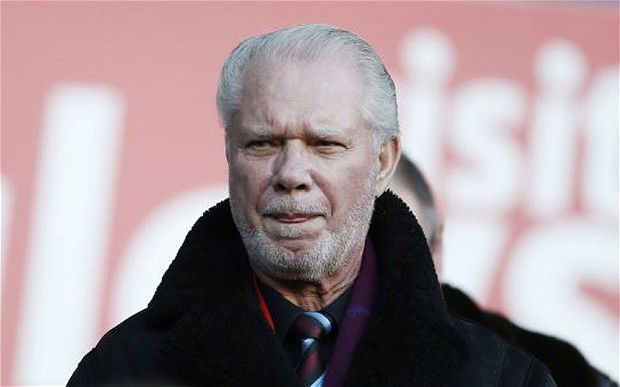 David Gold has made it clear to Hammers fans that he and David Sullivan have no plans to sell West Ham.
There has been regular speculation among fans that the pair only pursued the move to Stratford to attract interest from potential buyers.
But Gold – on Twitter – has knocked back the suggestion insisting the move is not a money-making exercise.
Responding to a fan on the social networking site, Gold said: "Proceeds from the sale of Upton Park goes towards paying for our move to the new stadium.
"We have no plans to sell the club."