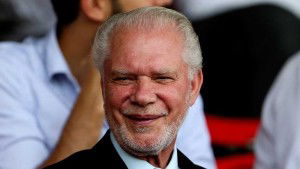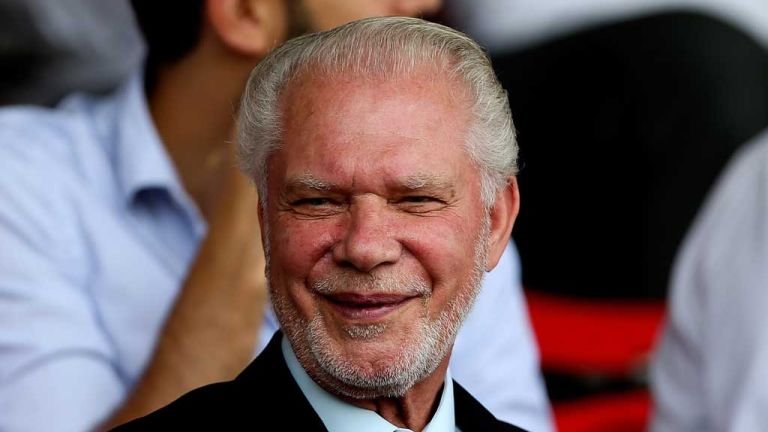 Long term VAR advocate David Gold was left singing the new video ref's praises at the end of Saturday's exciting draw against the Bournemouth at the weekend.
Despite manager Manuel Pellegrini's 'confrontation'with Cherries boss over the behaviour of his No 2 Jason Tindall Gold was relieved at the intervention of the new technology.
Pellegrini claimed that the confrontation was not heated but it had not looked that way as h apparently complained about Tindall's involvement in the VAR issue on the sidelines.
Gold, meanwhile, was mightily relieved to see a goal ruled out for the home team which avoided them going three up which would have seen the game more than probably go beyond our reach.
Instead we battled our way back with a second goal from Aaron Cresswell in successive weeks as the left back continued to recapture his very best form scoring a belter and ensure we grabbed a share of the points.
And commenting on Twitter the co chairman said: "Explanation. For several minutes it appeared that Bournemouth had gone ahead by three goals to one and the game was lost but fortunately VAR and Cresswell came to the rescue and the points were shared. Well done those that got it. dge and Andriy Yarmolenko. Away fans superb as always. dg