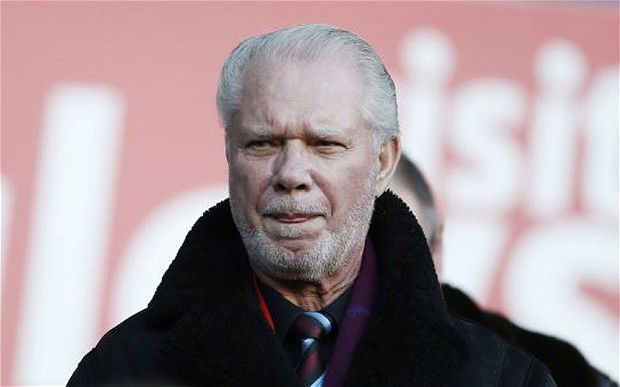 David Gold came in for much mockery a couple of months when he dared to suggest the top clubs would soon be looking over their shoulders at West Ham.
He was actually taken out of context and he explained: "I actually said I believed the time was coming when that would be the case."
The outcry of criticism on Twitter was as self indulgent and ridiculous as is usually the case. He was called a chancer and much worse but Gold had made a point which is rapidly beginning to look entirely sensible and exciting.
ClaretandHugh revisited the issue with him last night and the co chairman made his position clear declaring: "With the players we have brought in, the squad depth, leading to such competition for places we are already seeing a huge change in the way this club operates.
"Of course we have dreams, ambitions and they are coming about. I will never get carried away. Everybody who knows me well understands I'm not that type of person but things are looking quite good aren't they?
"I think the second part of the season can be incredibly exciting and who knows where we will be at the end of it but to talk of the top four looking over their shoulders may not be seen as being quite so silly as some had tried to tell me it was eh?
"These are times of huge excitement and I see things getting better and better – why shouldn't I and everybody else."