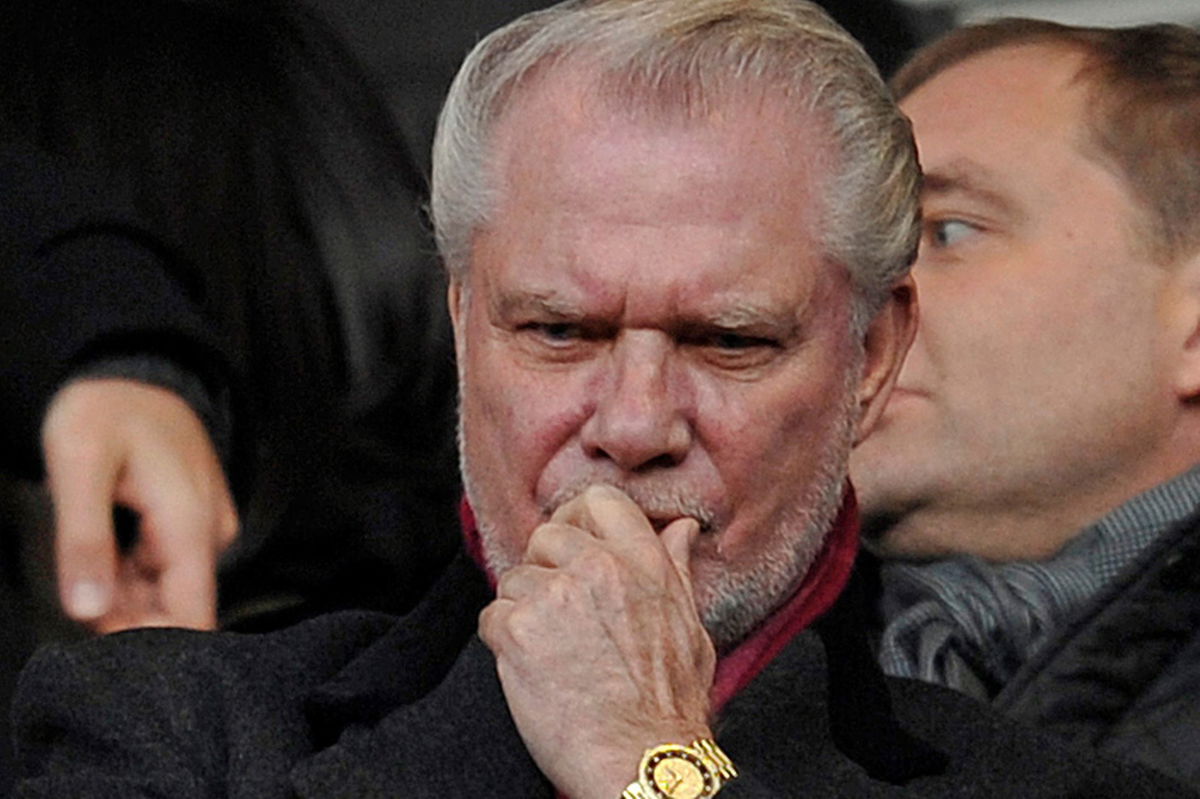 Exclusive by Hugh Southon
Irons co-chairman David Gold has admitted that there's a feeling of "great relief" for himself and David Sullivan after the Carling Cup victory at Spurs.
And he admitted that recent weeks hadn't been easy with the pair of them taking  a bashing over the team's plight.
He said: "Yes, at a personal level there's great relief for both of us after the great night at Spurs. It eases the pressure  but we realise the situation we are in.
"You hear all the wild talk about sacking the manager but we understand that as the owners , we are ultimately responsible for the club's fate – we take the flack. The buck stops with us."
Gold revealed that he was absolutely delighted with the performance of much maligned Modibo Maiga who scored the winner at White Hart Lane.
He said: "The boy has been improving over recent games and to see that from him was absolutely brilliant. I couldn't be more delighted and I could say much the same about Matt Taylor.
"He has had very little football over recent months but his performance was quite outstanding."
Follow @hughsouthon