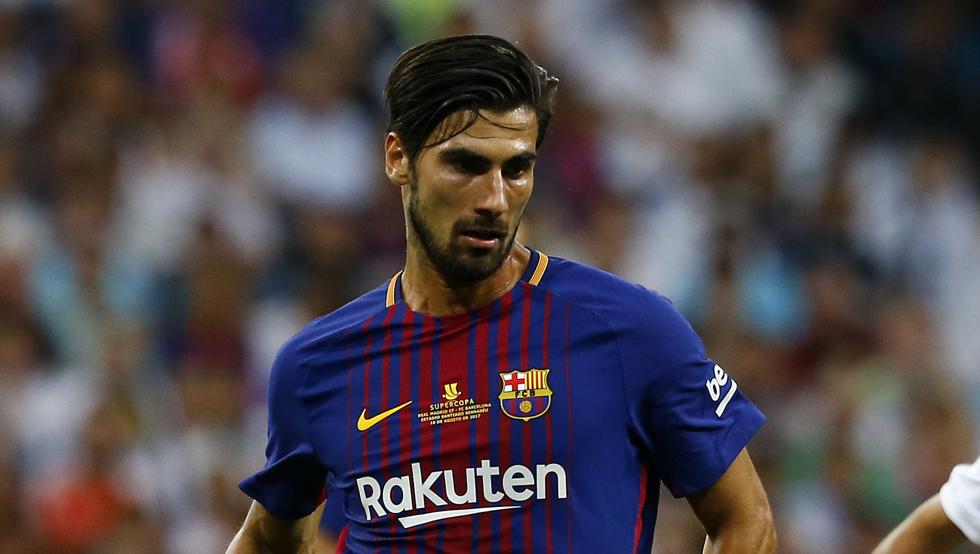 The pursuit of Andre Gomes is fascinating at two levels or three levels.
The first is of course whether the board will stump up the money and the second is whether – if Everton go in at around the same numbers – whether Manuel Pellegrini's pulling power will prove the ace card.
Ad the third is more speculative but has us wondering whether with Manu Lanzini having only a year left on his deal  the Irons are looking for a long term replacement
Already a few Hammers fans are giving up on the signing believing that after a good year at Everton under Marco Silva, the Portuguese international will opt for The Toffees.
But in my view both the Pellegrini card and the London factor will weigh heavily in our favour when push comes to shove.
Lanzini? Liverpool have been looking for a long time and I guess much will depend on the forthcoming season when he should be back to his very best (hopefully).
I was surprised to be told by a very senior source at the Irons that the club knew when bidding £18 million  it wouldn't be enough.
And that was followed up by him saying that they were ready to go a fair bit higher. That figures because since the Chilean and his director of football Mario Husillos have arrived at the club what they REALLY want they normally get.
Most people wouldn't believe that Felipe Anderson would arrive last summer – he did – and although reading between the lines is not always successful it seems a very reasonable bet that Gomes will be joining.
Many are already asking why we didn't offer the £25 million it is likely to take to get him. Well frankly the question answers itself – you never go to your limit with the first bid or even the second.
There's an interesting summer ahead and for all the talk of Rondon and Mitrovic it appears that Gomes is the main priority.
And thus far, as mentioned, what Pellegrini wants, Pellegrini gets!