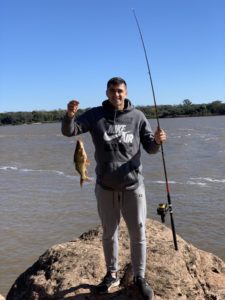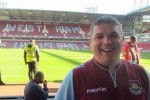 By Sean Whetstone
Maxi Gomez will double his wages from moving to Valencia but turned down the chance to quadruple his them with a move to West Ham.
An insider close to the negotiations revealed the Uruguyan striker is earning around £15,000 per week at Celta Vigo and is set to double that plus a little at Valencia where he will be on around £30,000-£35,000 per week.
As part of their negotiations, West Ham were ready to offer him a minimum £70k a week with options open for appearances, Cup runs, European qualification and various other add-ons.
The club wanted to offer him a five year contract with a two-year option and the fee paid over the period of the contract in the usual manner.
However, it was recognised throughout that Gomez was likely to put his lifestyle first along with the chance of Champions League football and finally a staged payment deal offered by the Hammers to Vigo did not appeal to the Spanish club who had already agreed what was an acceptable offer to them from Valencia.
In the end events conspired to make the deal impossible and the only question now is where next with just four weeks and a day remaining until the season opens.
Fair play to Gomez. In a world where money screams he appears to be a rare breed who has put family and personal lifestyle choices before money. If that is the real motivation behind the situation he is a rare bred in modern football and to be applauded.
He has spent the last week camping and fishing with friends and family in his native Uruguay instead of jet setting in Dubai or Barbados like many other football players.