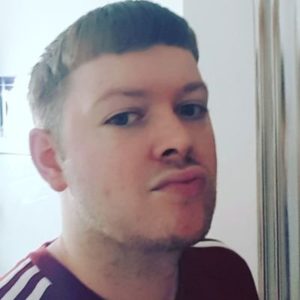 Guest Blog by Richard Jones on youngster Goncalo Cardoso 
I saw him score a header versus Italy U19's but my opinions are mostly based on various youtube clips I have watched but I also asked people who trust who highly rate him.
He does look very good for an 18-year-old and usually, the best prospects get snapped up by the top three powerhouse clubs out in Portugal of  FC Porto, Sporting Lisbon and Benfica. Benfica actually wanted him so we have done well If we can get the deal over the line.
He must be highly thought from what I've been told as he has already made 15 appearances for BoavistaHe has captain qualities too which should hold him in good stead and is a left-footer just like Angelo Ogbonna.
He looks very good as passing it from the back and is very comfortable with the ball just not sure how he is defensively but maybe Pellegrini sees him playing Left-back also as well as the centre back role.
He doesn't seem to mind the physical side of the game at all and seems tough.
Overall I would say he looks to be a defender in the Pellegrini mould, isn't afraid of having the ball and will suit what he wants from a player.
@Rockywhu – Richard Jones