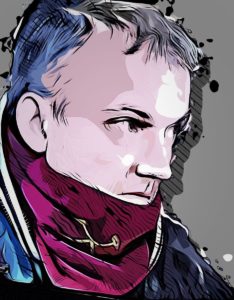 Whichever way you  to look at it Said Benrahma has really not had a great start to his West Ham career after bursting onto the scene at Brentford.
He clearly has as many fans as he does doubters and sadly from what we have seen so far it MAY be that David Moyes is among the latter.
Gonzo did his exclusive video today on the CandH site – as he does every day – asking whether, if the manager had known he was going to get Jesse Lingard, he would have taken the former Bee.
His answers are interesting and if you slip across and give it a listen on the home it's an interesting discussion to join.
Many claim Said needs a run of games to prove himself – which for a £30 million player (or close to it) – is a big ask.
For that money you expect the finished article don't you?
Given that Tomas Soucek came in for £17 million, Lingard could cost between £15m or £20m and Couval was £5.5 million it really is a big question.
Take a look at the video and give us your views.