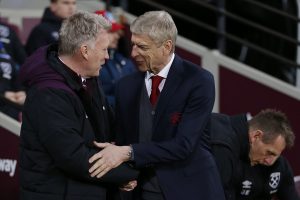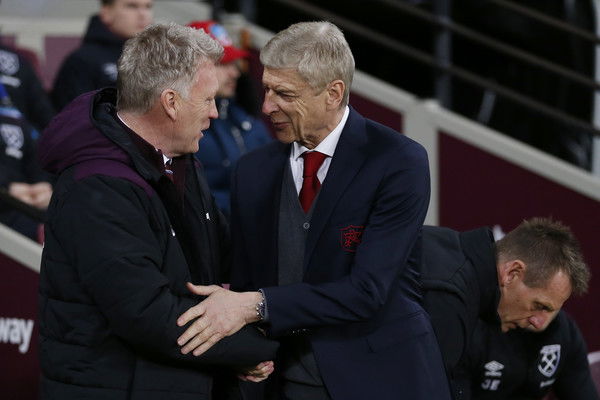 David Moyes has added Pedro Obiang to the list of players who could have returned to action by the end of the season.
Speaking at today's presser ahead of the Arsenal game the manager said:  "We have a few back, Carroll and Lanzini came back for the Stoke game. James Collins isn't ready yet, so it's probably as it was for Stoke.
"I have to say Pedro Obiang is making good progress and he might be back for the end of the season."
As reported earlier he admits he has a problem in goal saying: "I have to say Joe played really well against Chelsea – he'll be disappointed with the goal against Stoke, but that's the life of a goalkeeper."
As he heads into a game from which he will be looking for more survival points he said: "I'm trying to get a more level consistency of play, and the first part of it is to try and go unbeaten for  the rest of the season.
"It's not an easy ask but it has to be a target for us. This one is another derby and the ones we've had so far have been competitive, for sure.
We did well at Tottenham, we did the same at Chelsea and I'm hoping we can do it again at the Emirates."