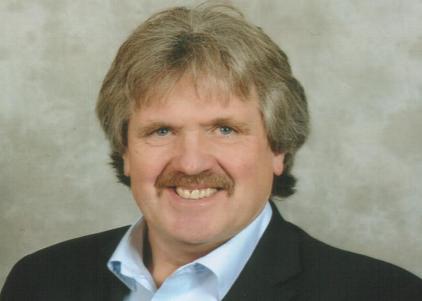 Phil Parkes has come through successfully on the heart procedure which we reported here a couple of days back.
Big Phil is a huge CandH's favourite  and spoke to us on the eve of his hospital visit.
Now his daughter Marie has revealed on her Facebook page that her Dad has been through surgery and that "it went well."
Marie said:  "So Papa Parkes had an op on his heart yesterday. I was worried for a while when we couldn't find him in the hospital for a few hours… I mean how do you lose a man of that size with amazing hair?!!
Good news is that we found him and it went well. Doubt he will be back in goal for a while but hopefully this will make him so much better!"
Everybody at CandH – plus our followers join in wishing Parkesy the very speediest of recoveries and we are delighted that everything went well."