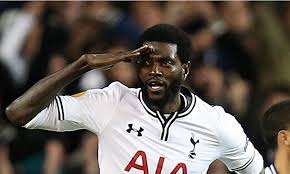 Well, so much for The Sun and the scare stories over Enner Valencia to a larger, and Diafra Sakho, to a lesser extent.
Whilst legions of Irons fans sat up to watch the last knockings of Deadline Day and our failure to land Emmanuel Adebayor for goodness sake, not a word appears to have escaped our lips on the other two.
Yet for a few days earlier the only issue on the agenda was whether either of both of them would be gone by today.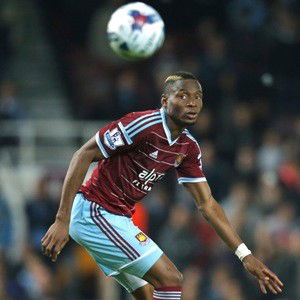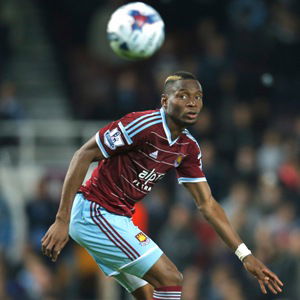 That both are still with just is really no surprise for what was going on here was that a bunch of agents telling their favourite newspapermen to talk it up – all of whom would have earned, a cut had sales gone through.
There was never anymore than a five per cent chance of Enner leaving whilst Diafra Sakho's future is totally under lock and key with one very highly placed individual telling us: "He's going nowhere at any price."
The rest of the window – for me anyway – was brilliant although I know as the words escape the keyboard there's plenty of flack heading my way.
Bullet's dodged all over the place – Darren Fletcher, Younes Koubal ( who turns at the same sort of pace as the QE2) 37 year old Sylvain Distin and of course Emmanuel Adebayor – yet another skyscraper front man..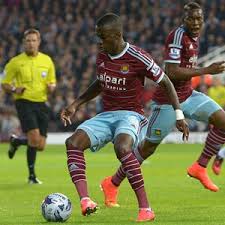 No business is better than bad business and the great news is, the deadly duo (WHEN THEY ARE ALLOWED TO BE) are still with us.
Give thanks – things could be considerably worse today!