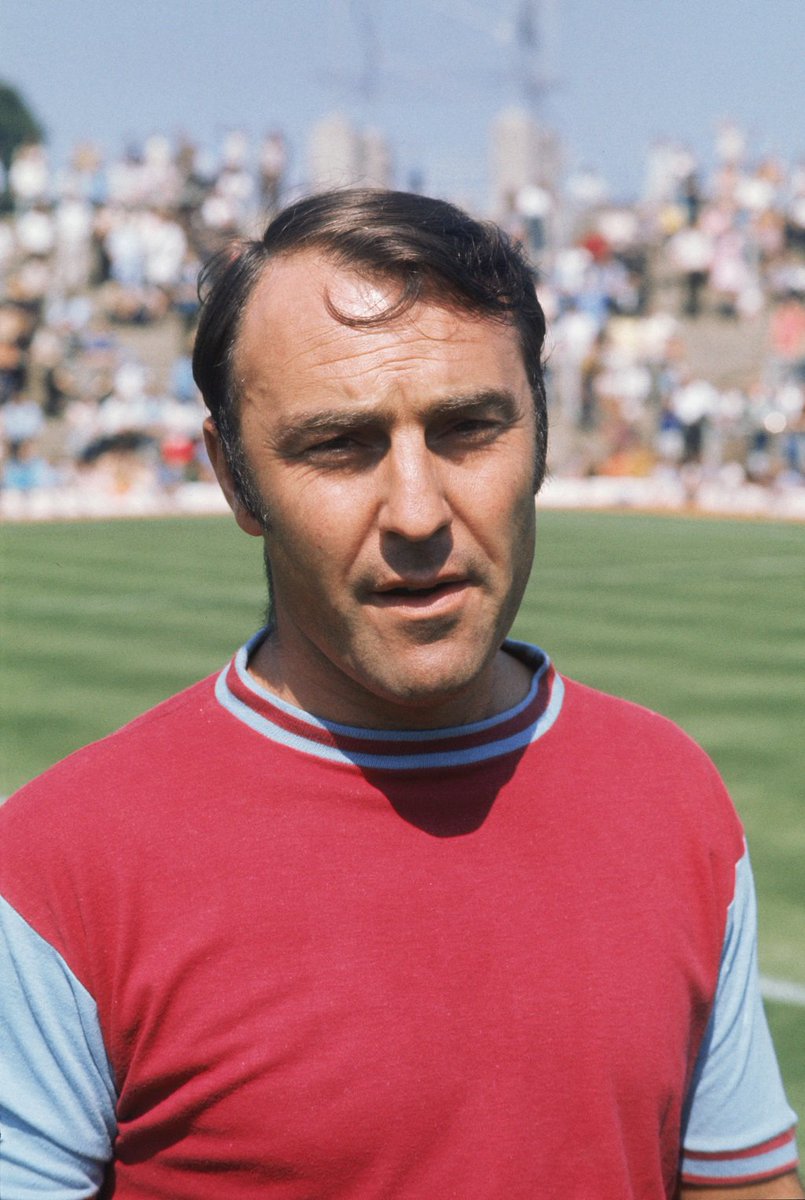 Former Hammer Jimmy Greaves has received an MBE in the New Year's Honours for his services to football.
While best remembered for his time at Chelsea and Spurs he joined West Ham in March 1970 in part-exchange for the  Martin Peters' transfer to White Hart Lane.
He scored two goals on his "Hammers" debut on 21 March, in a 5–1 win against Manchester City at Maine Road.
His final game came on 1 May 1971 in a 1–0 home defeat to Huddersfield Town. Greaves scored 13 goals in 40 games in all competitions for West Ham.
After leaving West Ham he took a two-year break from football before joining lower league side Brentwood then Chelmsford City both local to him. 
Greaves suffered a severe stroke in 2015 and was confined to a wheelchair, is April this year he was admitted to hospital but was later discharged.
His wife Irene believes the MBE honour is too little, too late.
She said: It is a small degree of recognition for him. But my reaction is that it's 20 years too late and it's not a very good honour. I think he's worth more than that. 'He still holds all those records and he's done so many things in his life. Now he's 80, he's had a stroke and they do something about it. 
'To me, it feels like they have the attitude that they've got to give him something so let's give him that, because it will stop people going on about it. So I'm not too happy about it, but that's how I feel.'