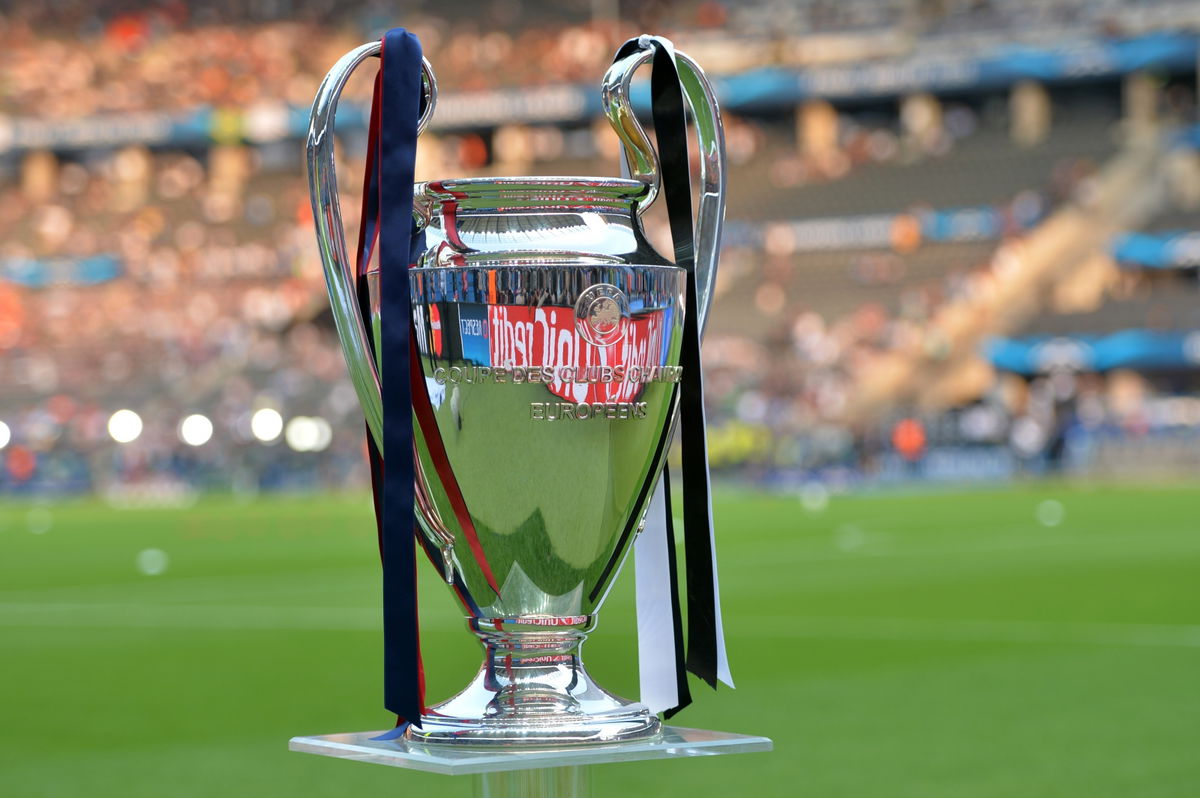 Everton owner Farhad Moshiri says the Premier League must deduct points from  all teams that signed up to the European Super League
Speaking to talkSPORT on Tuesday, Moshiri said the Premier League teams involved should be punished for trying to create the breakaway league without consultation from fans or fellow club owners.
"Every facet of it is against the very idea of British football," Moshiri told talkSPORT.
"Football belongs to the fans and to their communities. This just takes much of their romance of football away.
"I think the Premier League should deduct points from these clubs.
"When clubs get deducted points for minor things – poaching a manager, a player, exceeding Financial Fair Play, these six clubs are attacking the very heart of the Premier League and I think they should be disciplined. That's what I'd do."
Any points deduction for these six clubs could give a massive benefit to West Ham's push for Champions League qualification. With Chelsea, Liverpool and Spurs within a few points of each other even a three-point deduction could have a massive effect on the final league standing for the Premier League table.
If West Ham were fined a record £5m fine over Carlos Tevez what should the greedy six punishment be for conspiring to kill football as we know it?
The Premier League should send a clear message to these clubs in fines and/or points deductions to ensure it never happens again.