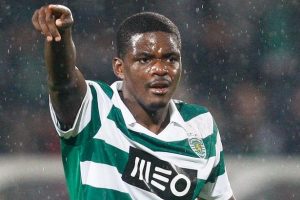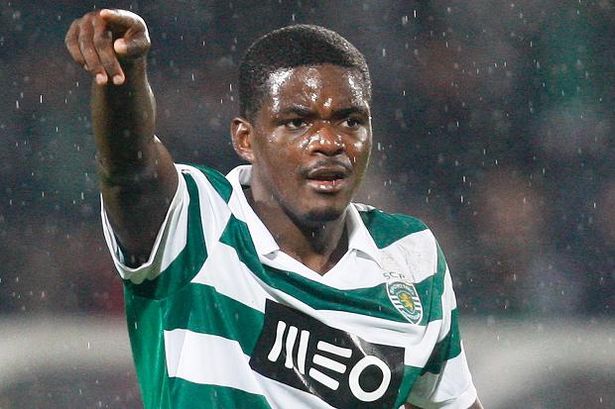 Sporting Lisbon are getting "greedier and greedier" with the Irons over the possible switch of William Carvahlo to the London Stadium.
But after reports this morning from Sky Sports that the Portuguese club refused to budge from the 40 million euros buy out figure a Hammers source claimed the two sides were still talking.
Earlier reports that the player would be in London this week have been proved conclusively false as CandH reported at the time and the latest word is talks may go right down to deadline day.
We were told by a top Hammers insider a few minutes ago: "Sporting Lisbon are getting greedier and greedier but the talks are continuing and at the moment the transfer of William Carvahlo is at 50/50."
The Portugal international is believed to have agreed a five year deal with the Irons on wages of approaching £60k a week -a £24k rise on his current deal.
But the Hammers – having had an offer of 32 million euros plus add ons offer rejected – continue to try finding a way forward despite claiming that was their final offer.