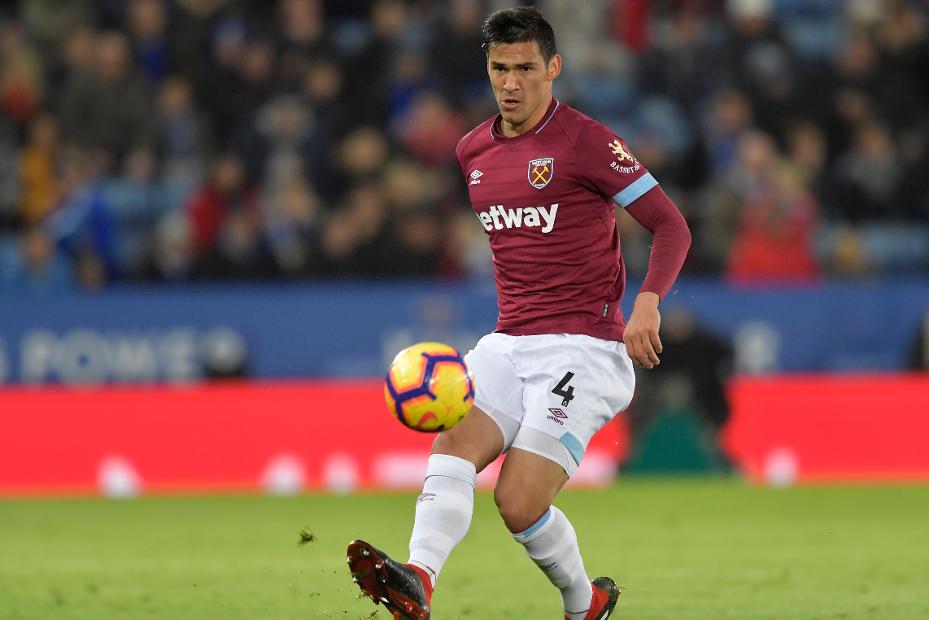 Fabian Balbuena has been ruled out of action for between six and eight weeks after undergoing surgery today (Thurs).
The Paraguayan central defender was thought to be on his way back until ClaretadHugh revealed earlier this  week that he'd suffered a setback and could face an operation.
Sadly the second option became a reality today when the manager revealed that he had been forced to go under the knife.
However, there is no decision at this stage as the whether the situation will force the  manager into the transfer market for a new central defender as the dressing room starts to resemble a scene from 'Casualty.'
The manager said: "Fabian was starting this week working with our team but in the second day he felt pain in his knee, the same knee that had the injury before, so I think today he had surgery on his miniscus and he will be out for around six-eight weeks."
Asked if the club would be moving for a central defender in his absence he declared: "It's not linked, one thing with the other one.
But having so many players – with Fabian we have nine or 10 players with long injuries – we will see what we will do but for the moment we have not taken any decisions."