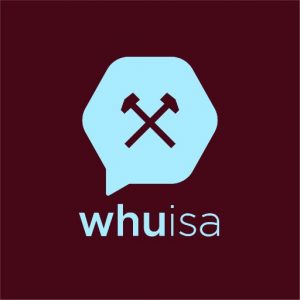 West Ham United Independent Supporters Association (WHUSIA) will hold a vote later this month on whether to reinstate plans for a protest march against the club's owners.
An article on the BBC news website says the West Ham United Independent Supporters Association will ballot members on 31 March.
Chairman Mark Walker told the BBC: "If the majority of members want a march, it is our obligation to do that."
On 10th March WHUISA posted a message on social media saying  "WHUISA do not condone criminal behaviour but we fully understand the frustration felt by supporters of West Ham United at the inaction of the Board. We will be meeting on the 31st March to decide what action our members wish to take going forward. http://www.whuisa.org/join  #COYI'
Yesterday WHUISA committee members appeared on BBC & ITV London News.
WHUISA Vice Chair Paul Turner told the BBC "It doesn't look like it is going to go away anytime soon from anything I've personally seen online on social media, there seems to be a lot of people who want to march, who want to protest, take on other forms of protest. People are openly discussing how can we make the current lives of owners uncomfortable as possible"