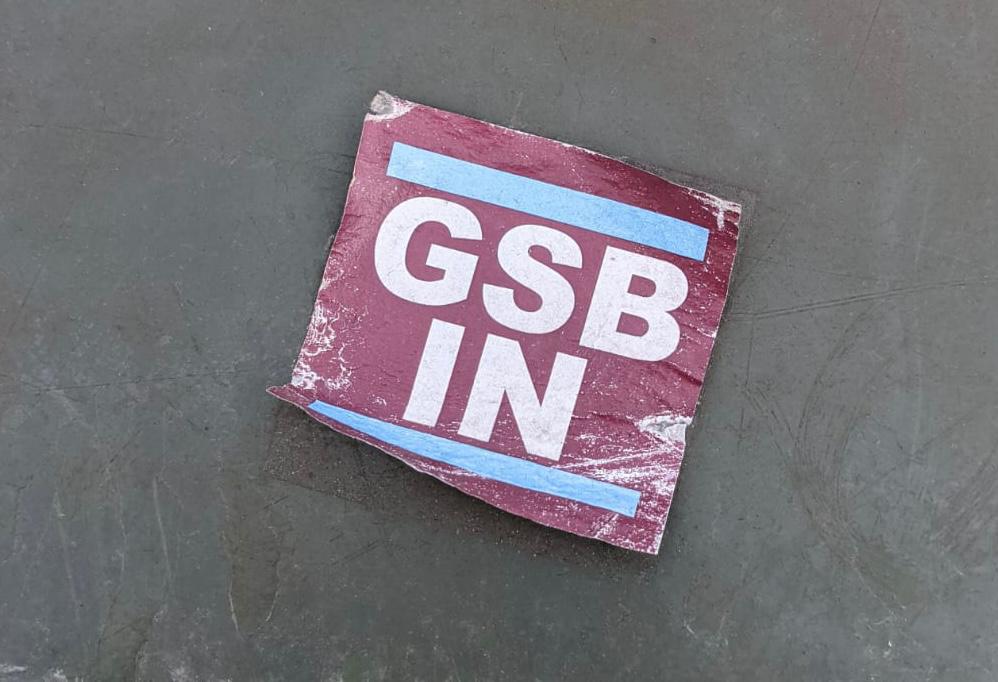 Results change things including minds it seems.
Some supporters are disenfranchised with the ownership of West Ham after the 2016 move to the London Stadium and have vowed to never forgive them.
They are those who will never accept GSB but one of the most pleasant aspects of a wonderful season has been the absence – by and large – of hatred, abuse, protest and often disgusting and foul mouthed social media outrage.
There's always gonna be a hard core of course but in diminishing numbers it seems.
The vast majority of fans are by and large a peaceable lot who, whilst unhappy with aspects of their club, remain logical and level headed realising twas ever thus with this fab club we support.
Before lockdown, thousands of protesters gathered outside the London Stadium with a motto of 'GSB Out'
Last week there was a picture of just two – socially distanced with their banner – but probably many miles from where the vast majority of fans are this season.
Moods seem to have softened in recent month and  protest has lost momentum with no fans at the London Stadium.
Today, a new sticker was spotted in Gidea Park proclaiming 'GSB in'  Another sticker was seen recently around East London says 'GSB Stay!'
Protesters will often quote the mantra 'back the team, not the regime' but it could be argued the two are intrinsically linked and it is hard to separate the two.
And as a ClaretandHugh FB member very wisely pointed out: "That's a narrative to suit an agenda."
Yes, we understand there are those who will never forgive and we respect their feelings entirely but how pleasant to enjoy a season ruled largely by peace, quiet and success.
That's been another victory and something to enjoy as the squad has shown such an unquenchable spirit in the face of enormous top of the table odds.