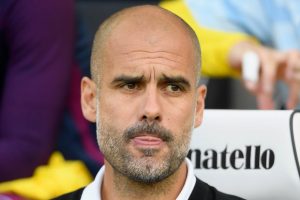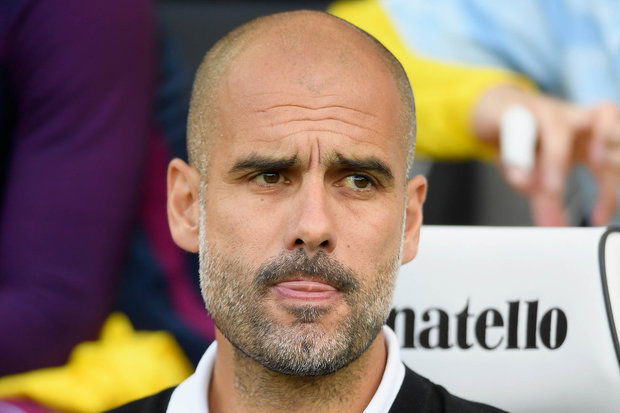 Pep Guardiloa is reportedly hunting the possibility of taking Pablo Zabaleta back to Manchester City as a coach.
According to ITK  ExWHUEmployee  speakinf on his Phoenix FM podcast the City boss is keen to take the defender back to City.
He reported his news during the  West Ham Way website section of the show just hours before news broke that the 34 year old described himself as happy in London, hinting heavily that he could well remain at West Ham.
The club insist they want him for another term and Zaba gave every indication that he wants to continue playing saying: "I played 80 per cent of games this season and this is what I want."
However,  he has legendary status at Manchester City and it's an open secret that was told he could return in any role he wanted from ambassador to coach.
But  he and Manuel Pellegrini have been close for several years and the smart money would be on the Argentinian accepting another season at the Hammers as he bids to continue playing for as long as possible.