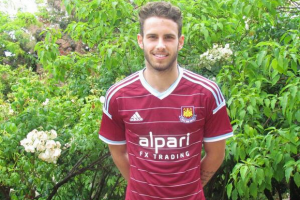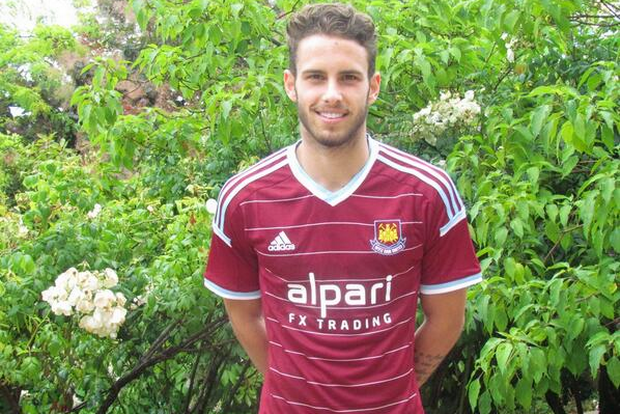 Sunderland manager Gus Poyet didn't sign son Diego this summer out of fairness to the rest of the Black Cats squad.
Instead the midfielder arrived at West Ham and looks to be part of the Hammers team plans in the future.
Dad Gus claimed he would love to work with Diego, but not just yet.
He told The Mirror: "There was a family issue.
"I would love to coach him, but at the same time it would be unfair on him.
"Do you think the players on the bench would accept it if I'm playing my son?"