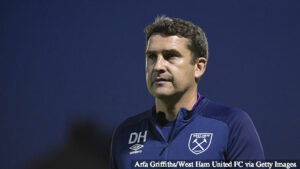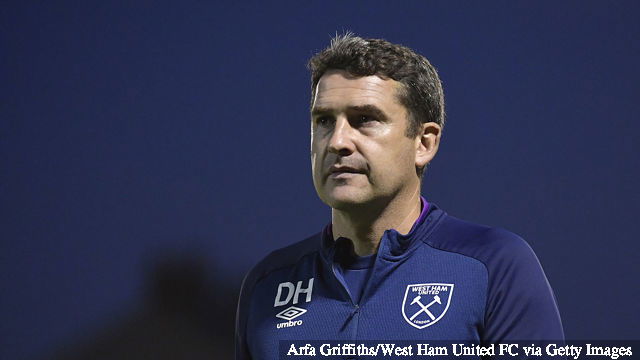 West Ham's under 23s went down to a bitter late defeat in the Premier League International Cup match last night.
They were beaten by the latest of goals as Wolfsburg B snatched a point which left us with three points from two games after beating Valencia earlier in the season.
And lead coach Dmitri Halajko couldn't have been more disappointed to lose a match against a team which he didn't believe were superior anywhere else but inside the penalty area.
The match marked a significant moment for Winston Reid who made his first competitive appearance for 19 months, playing for 64 minutes and looking as calm and composed as we have become used to down the years.
He was finally replaced by 15 year old  Jermaine Baptiste in a topsy turvy game and we are unaware of this stage that he has suffered an sort of set back from his excursion into action.
Halajko commenting on the late defeat said: "Performance-wise, we're not too disappointed in our overall showing.
"It was a really close and competitive game, and I thought our performance deserved more.
"I thought we were probably the better team apart from inside the penalty boxes, where they were more clinical than us. They had three, maybe four chances, and were very good in those areas. We had seven or eight chances and only converted two.
"We felt we were the dominant team and just the work inside the penalty boxes let us down tonight."
"Our performance was worthy of a win," he observed. "They weren't superior to us. 
"I thought the first half was pretty even but in the second half we were the dominant team. They were dangerous on the break which we knew they would be, and their finishing was of a real high level – ours was not quite there tonight."