Seb Haller's experiences at West Ham demonstrate one thing: You don't always get what you  pay for!
Haller has admitted this himself today, coming out and claiming that he regrets his time in east London, and that the price tag was nothing more than an albatross around his neck.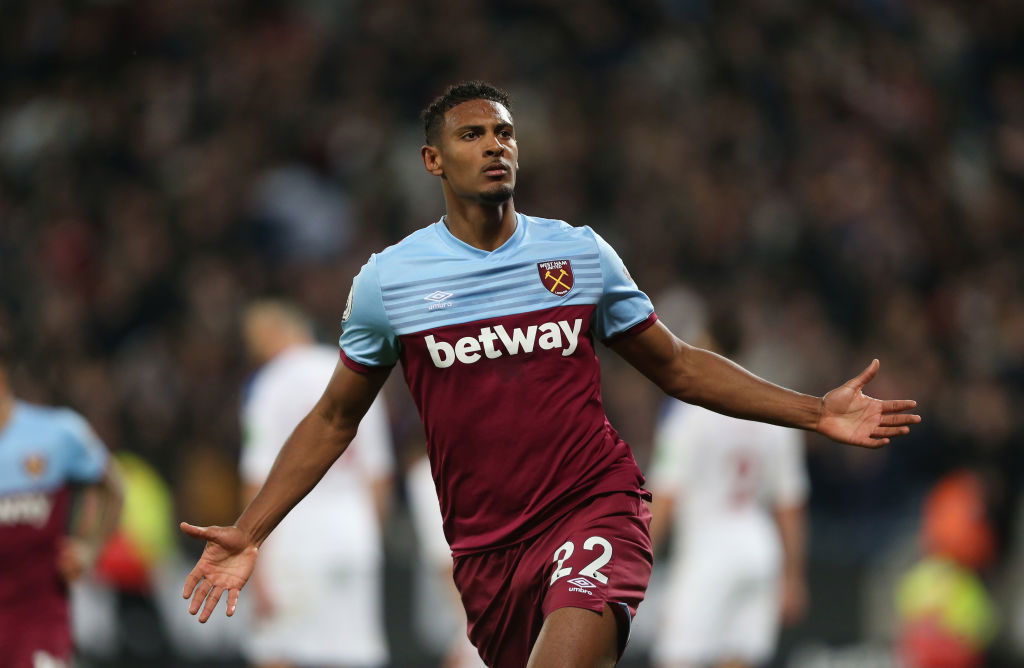 The Irons paid £45m to bring him in from Eintracht Frankfurt, breaking their club record to do so, but one has to say that he will go down as just another of the strikers who arrived at the London Stadium and failed to make an impact.
He scored 14 goals in total, which equates to £3.2m per goal. A bit expensive!
And this speaks to a wider point: Paying fortunes for payers from much-vaunted leagues rarely works despited the regular forum cries to do so!
Brexit might change this a little, of course, but that's not likely to have much of an impact on the Irons.
Think of David Moyes bringing in Tomas Soucek and Vlad Coufal from Slavia Prague. They've both arrived for around £25m combined. Or almost half a Haller.
Some of the biggest exports from the Bundesliga, Ligue 1, and La Liga have failed following their exits.
Kai Havertz moved to Chelsea for £72m, per Transfermarkt, and has yet to catch fire; Christian Pulisic moved to Stamford Bridge for £57.6m; Haller's strike partner Luka Jovic went to Real Madrid for £56.7m; Naby Keita went to Liverpool for £54m and Timo Werner went to Chelsea for £47.7m.
Not a single one of those players has made any sort of impact.
Michy Batshuayi went to Chelsea from Ligue 1 for £33m and is now at Crystal Palace, sitting on their bench. Look at La Liga too; Angel Di Maria flopped at Man United after a £67.5m move from Real Madrid and Alvaro Morata outright failed at Chelsea after a £59.4m move.
The moral of the story here is clear. Forget these so called marquee signings who – to quote a wartime expression of the Americans – are over paid and over here!
West Ham are doing the right thing by exploring rarely-used areas of Europe, particularly the Czech Republic, as the summer window approaches.
At the end of the day, it's about bringing in the right players rather than throwing money at players from so-called top leagues.
If given the option of having Soucek and Coufal or Havertz and Pulisic, we know who we'd pick!