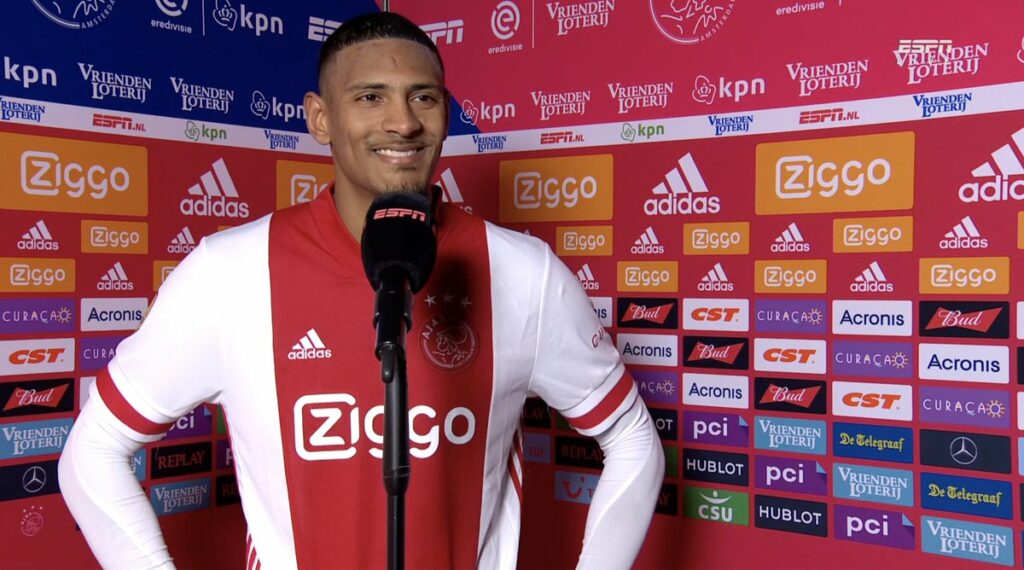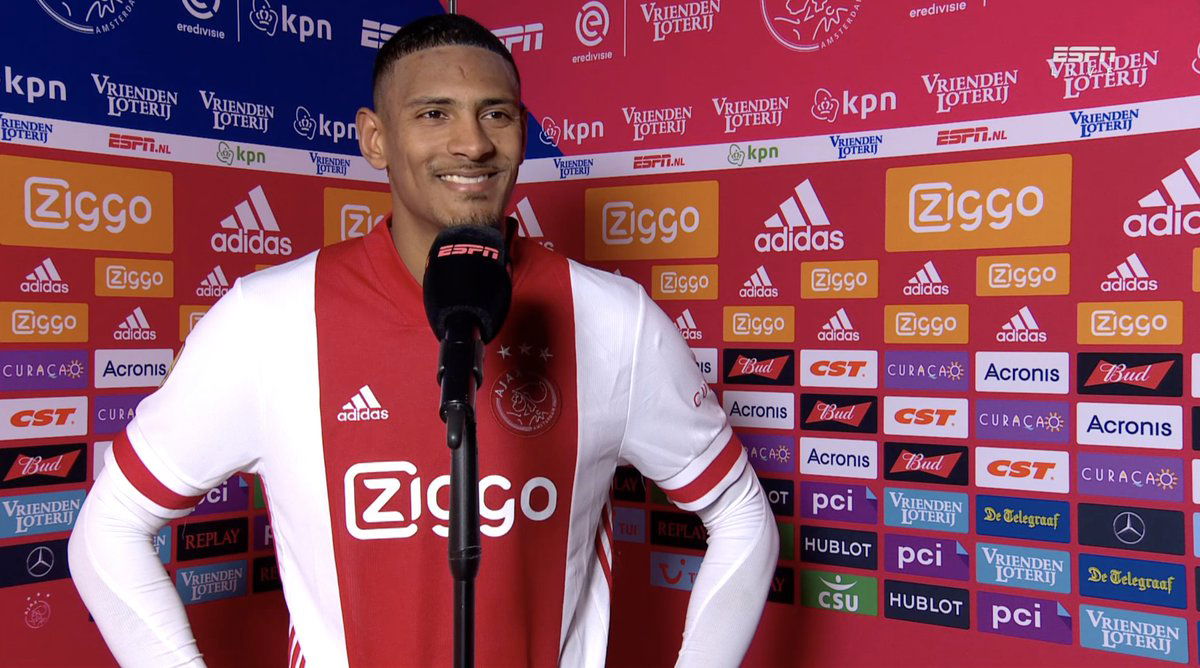 Another  goal and assist for Ajax last night demonstrated that Seb Haller – rather than having anybody believe it was a mistake for West Ham to cash in – has found his level.
It also suggests that for reasons unknown he was unhappy at the London Stadium and the beaming smiles on his face last night were a distance from what he managed whilst with us.
As the arguments wage to and fro over whether David Moyes has made a mistake in not signing a back up striker – seemingly ANY striker – Haller now has managed five goals since his departure to Holland.
The goal and assist came against the outstanding ( I jest) Heracles in a 2-0 win and means that he has now managed five strikes and five assists in nine appearances. (Transfermarkt).
Ok, we accept that goals and assists of that number are an achievement but the Eredivisie – beyond Ajax, PSV and Feyenoord – has no real competion to peak of.
The reality is it was a good deal for the Hammers and a clearly disenchanted player at the time he was sold.