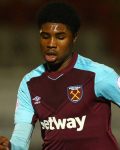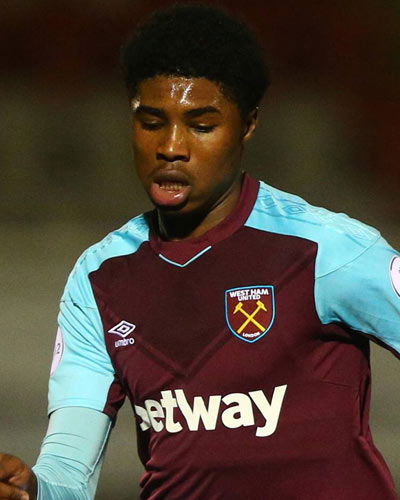 Ben Johnson and Conor Coventry last night demonstrated the academy is alive, well and thriving!
Ok, it was no more than a pre-season friendly against Reading but quality crossing and goal scoring remains the same whatever the level.
And both players demonstrated they have some real quality in their game as we head towards the biggest match of pre-season so far against Celtic at the weekend.
One defence splitting pass  from Coventry to set up a great Jarrod Bowen chance in the first half was out of the top drawer.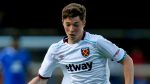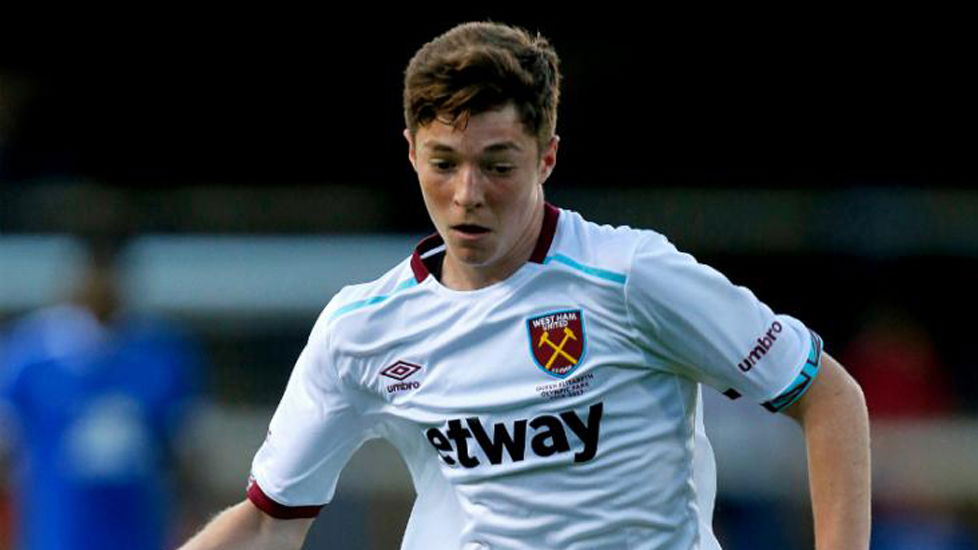 That was followed by some outstanding crosses from Johnson who has really worked on his left foot delivery before he set up Conor's goal ahead of scoring a terrific effort of his own.
Bowen too was in very good form and a constant menace but that two academy boys should take the eye in such a big way is very good news for us at this stage of proceedings.
Yes, we of course need new signings but let's celebrate two players who possibly look likely to be having a big impact this season.